Frequently Asked Questions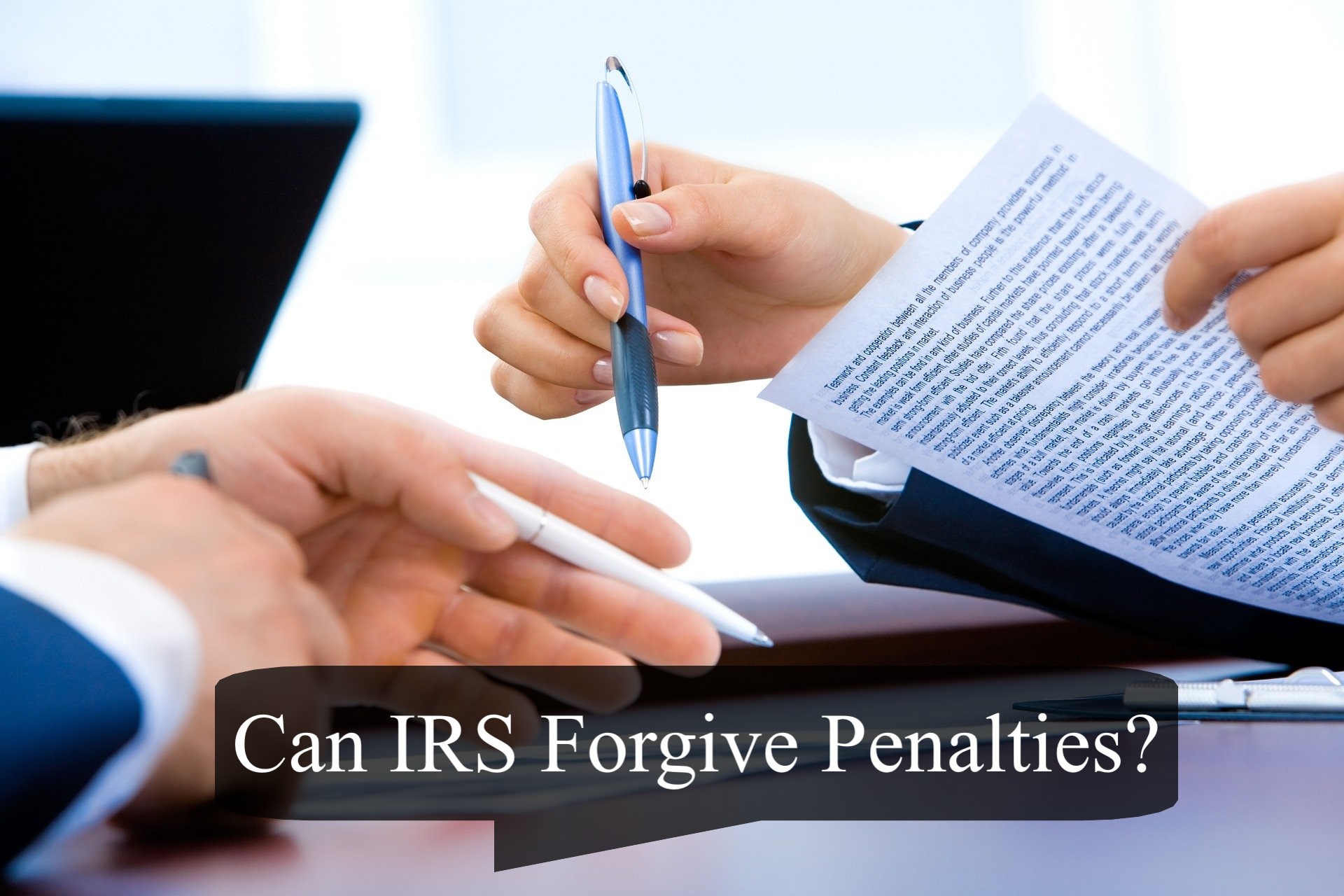 If you've been struggling and dealing with IRS tax debt for years, there's no doubt that you've been racking up IRS penalties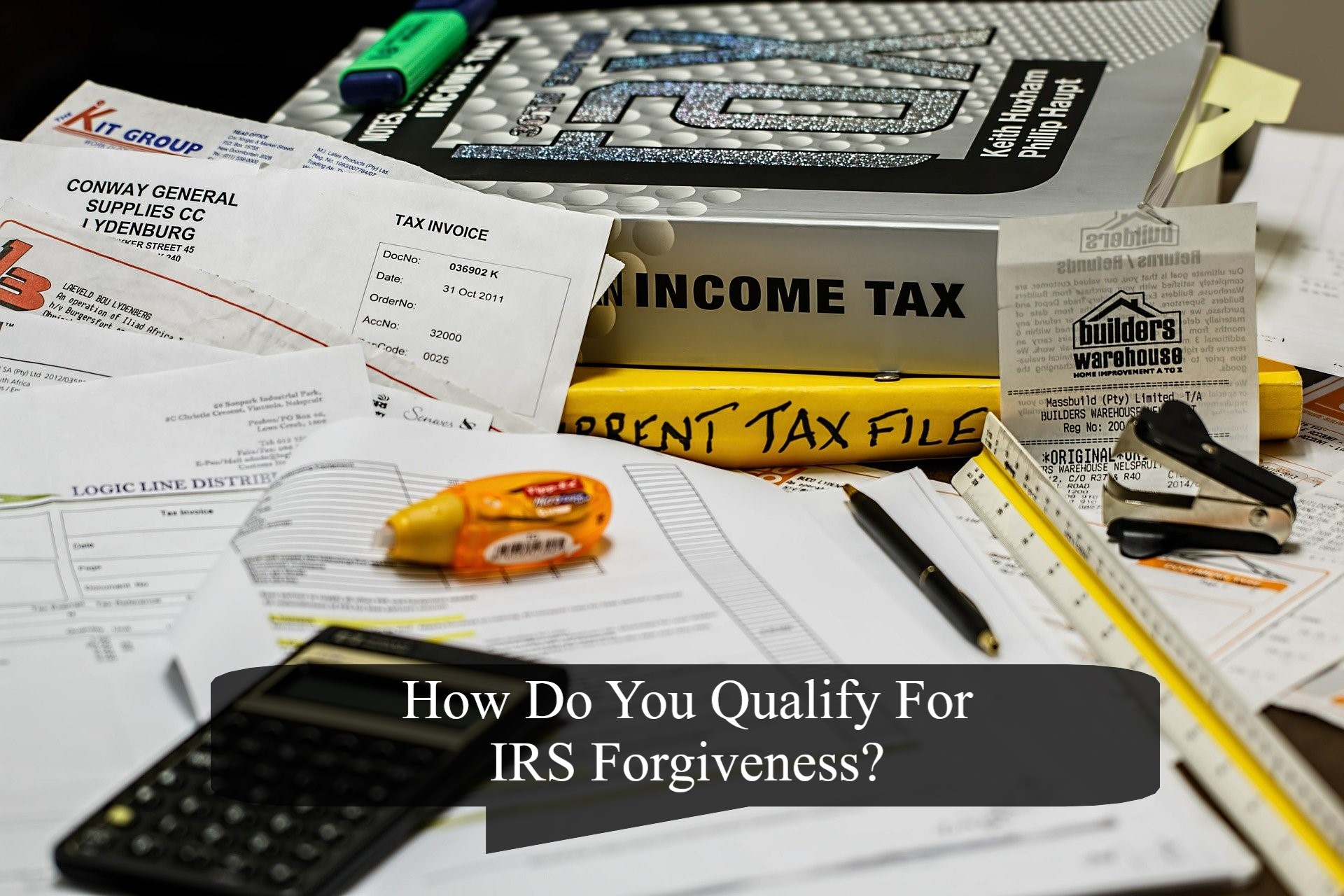 If you find yourself looking for tax debt forgiveness, the best thing to do is to reach out to the tax professionals at Ideal Tax Solution today.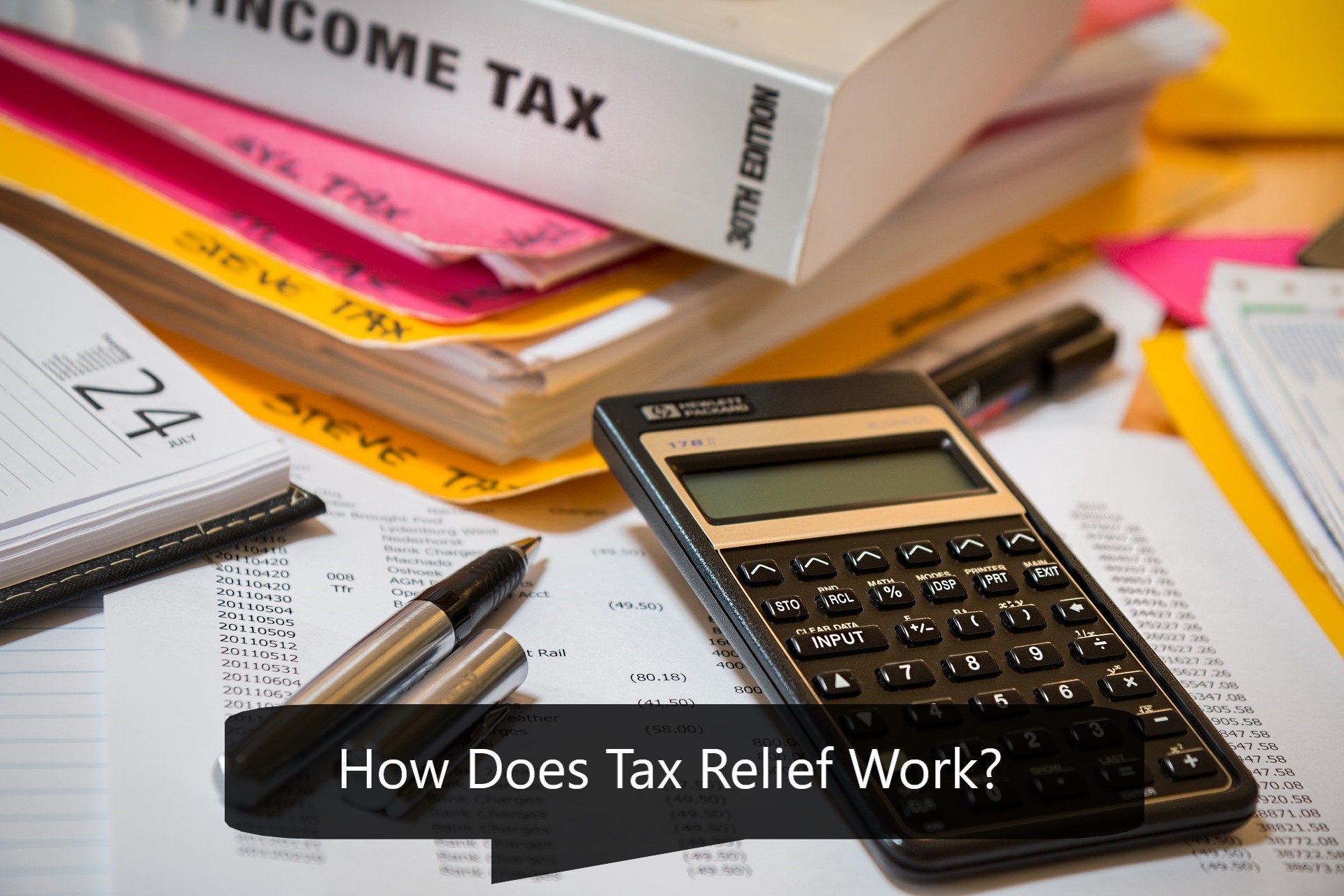 Tax relief is typically a means or program that is designed to help you create a payment plan or even negotiate a settlement with the IRS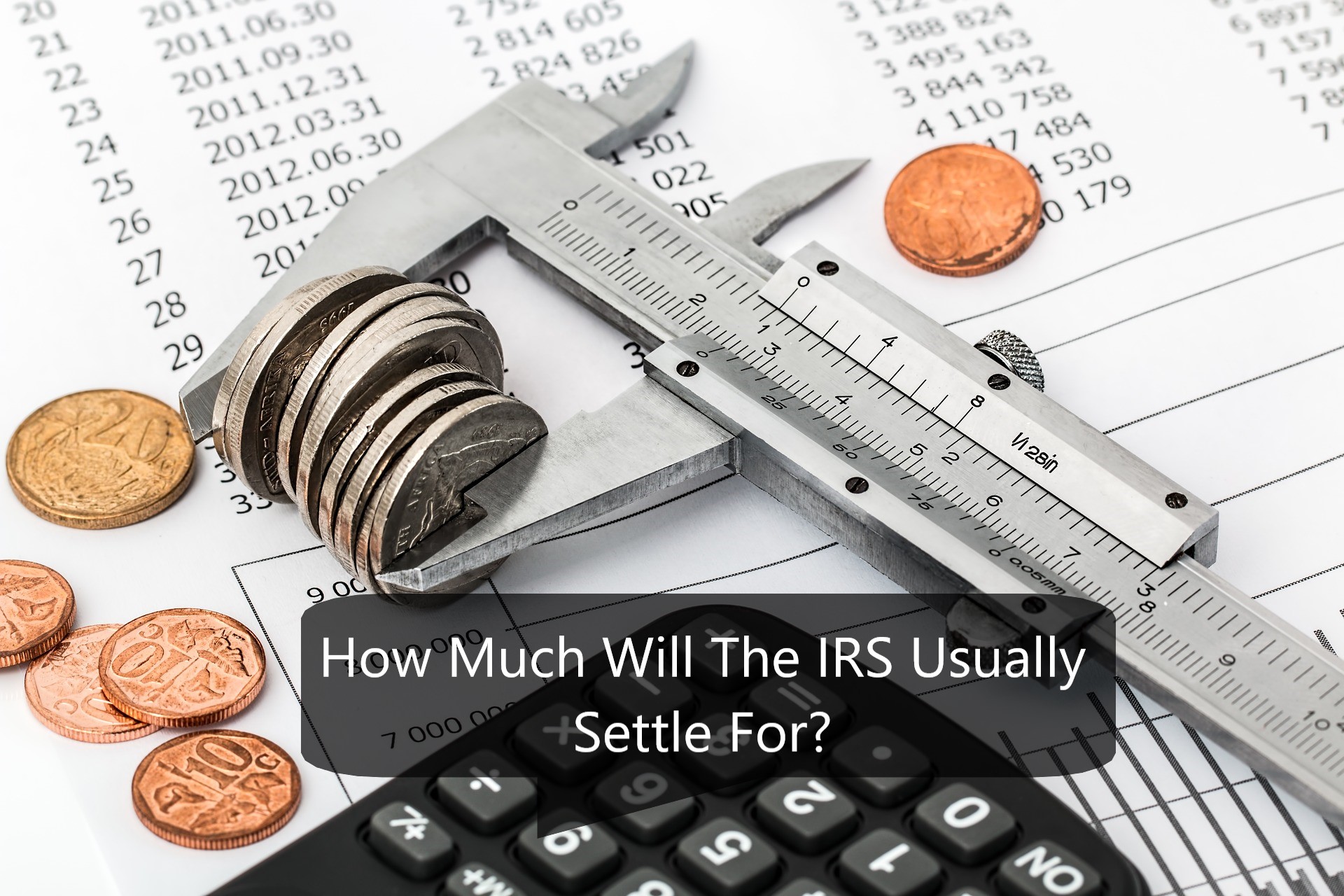 In 2020, the average Offer In Compromise that the IRS approved was $16,176. However, it's essential to know that number is completely meaningless for the most part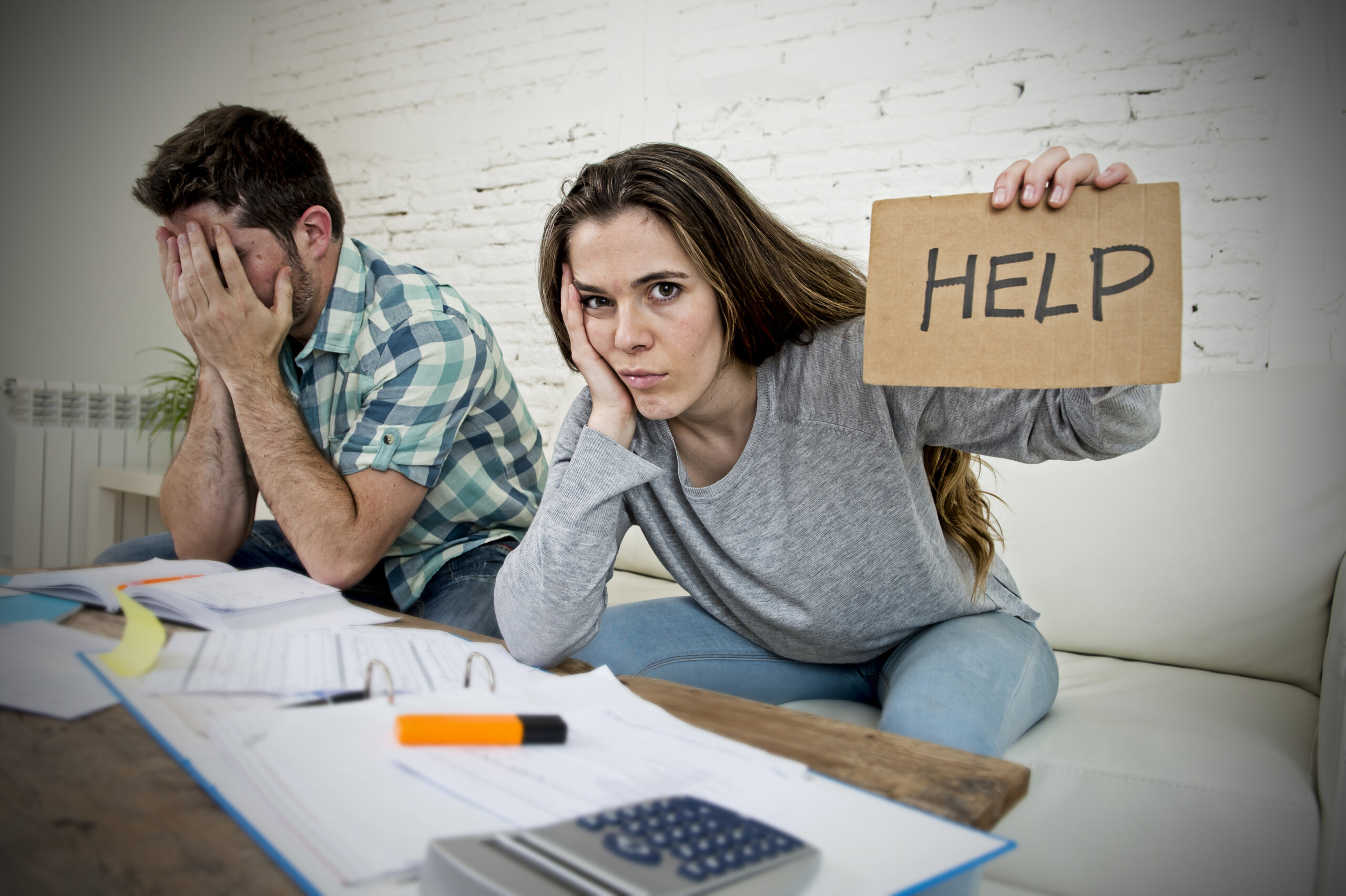 Tax Debt Relief is about setting up a payment schedule or negotiating a settlement with the IRS.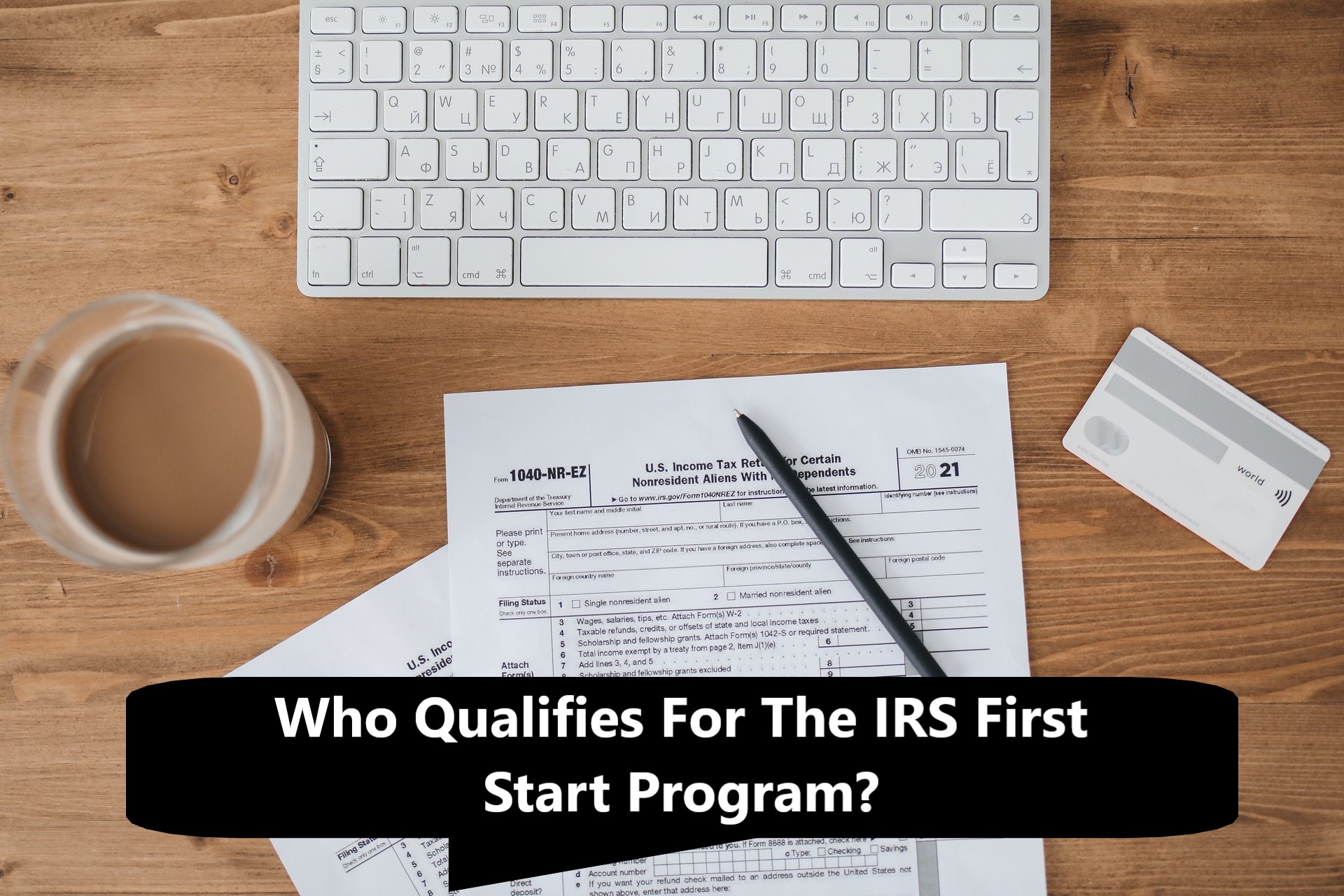 In the case of anyone with delinquent taxes, a fresh start would be the dream.
Get in touch with an expert today.
Ideal Tax has the experience and knowledge to handle the most serious of tax audits. Our expert Tax Attorneys and Enrolled Agents will negotiate with the IRS on your behalf and ensure that your taxpayer rights are protected and that the IRS auditor is playing on a level field. Call us today to discuss how we can develop a strategy that will allow you to address the audit and resolve it with better than acceptable results.
"I heard them on the radio, I gave them a call and they explain the process thoroughly, overall they are very communicative and professional."
"Ideal Tax Solution is a great company to solve your IRS Tax Debt. My recommendation is, give them a call, tell them your situation (they will listen) and from there make a decision to see if it would work out for you. Highly recommended."
"So far our experience has been very good with Ideal".