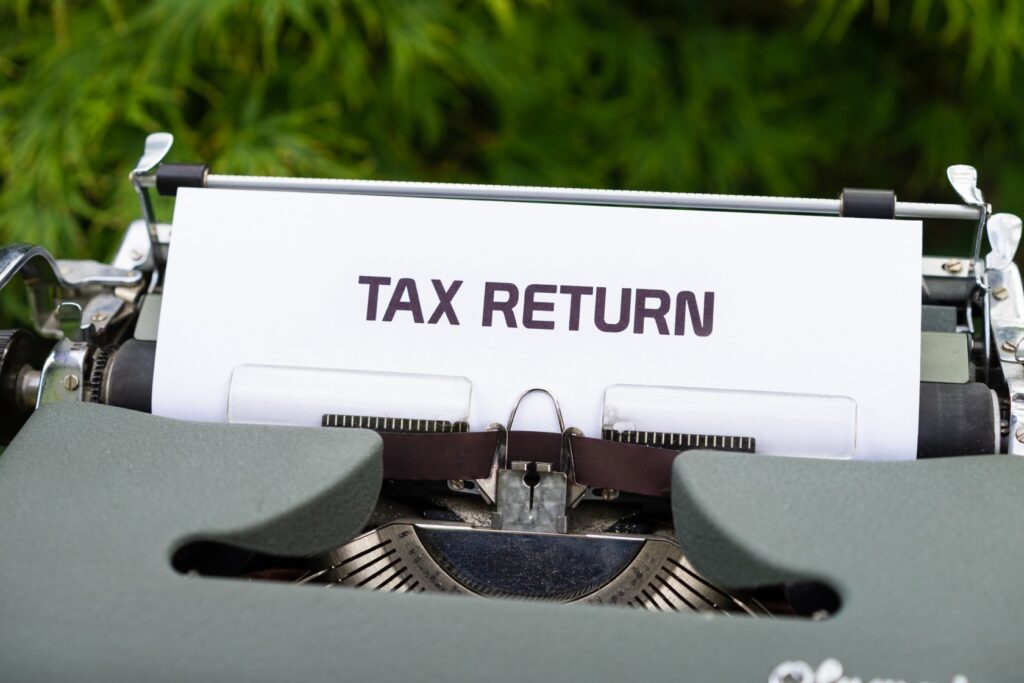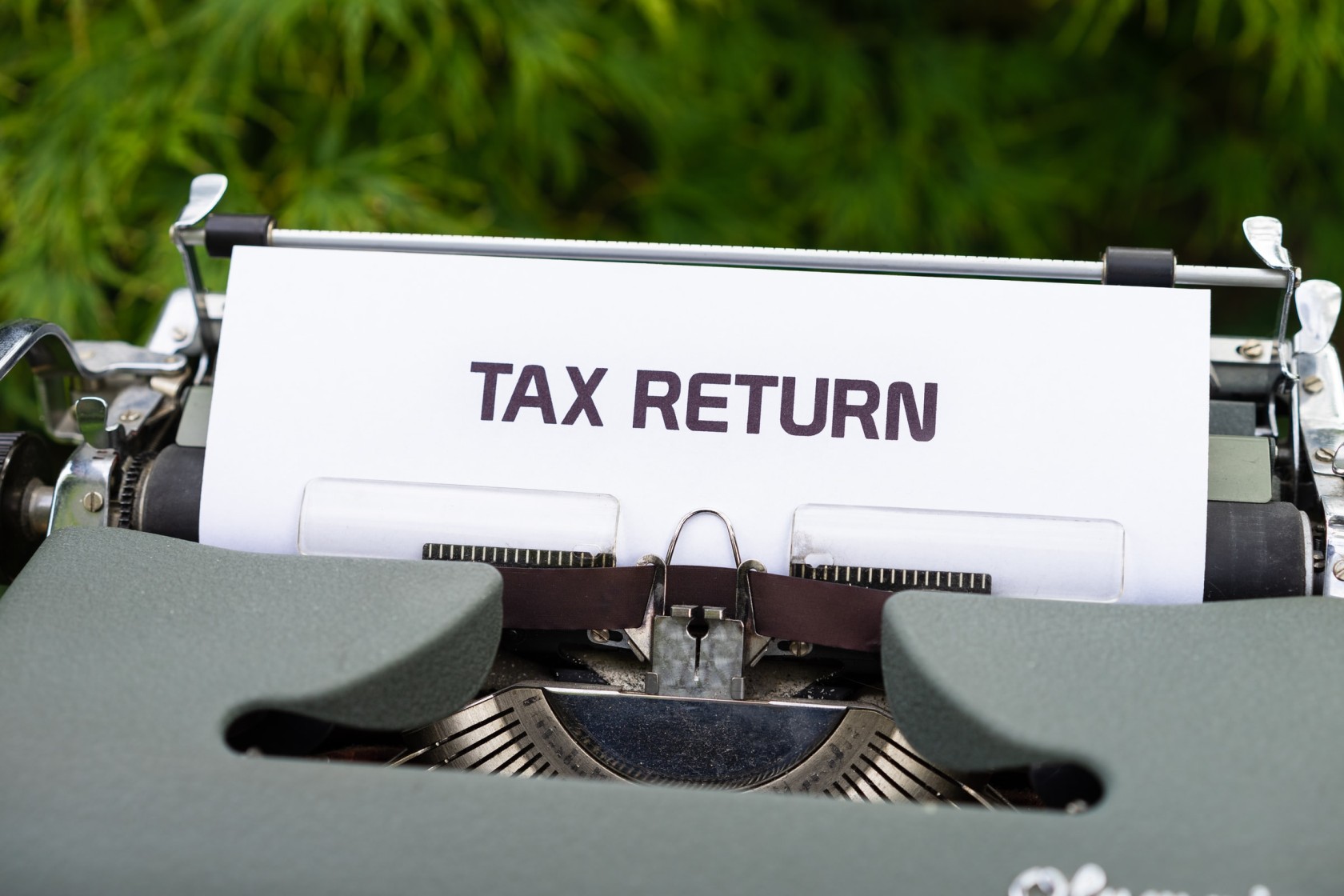 A liability that has accrued when a taxpayer has failed to file tax returns occurs when the IRS files a Substitute for Returns ("SFR") or "force files" for the taxpayer.
The IRS will file the return on the taxpayer's behalf, giving them zero deductions, overstating the amount of tax owed, and placing them in the highest tax bracket possible. Most people would not file this way, and this may cause large balances for every year an SFR is filed. We can help by amending IRS tax returns accurately, and this, at times, can wipe out the debt completely and in some cases will even result in a net return to the taxpayer.
Ideal Tax Solution Representation
Ideal Tax Solution has the experience and knowledge to handle the most serious of tax audits. Our expert Tax Attorneys and Enrolled Agents will negotiate with the IRS on your behalf and ensure that your taxpayer rights are protected and that the IRS auditor is playing on a level field. Call us today to discuss how we can develop a strategy that will allow you to address the audit and resolve it with better than acceptable results.