Federal/State Tax Preparation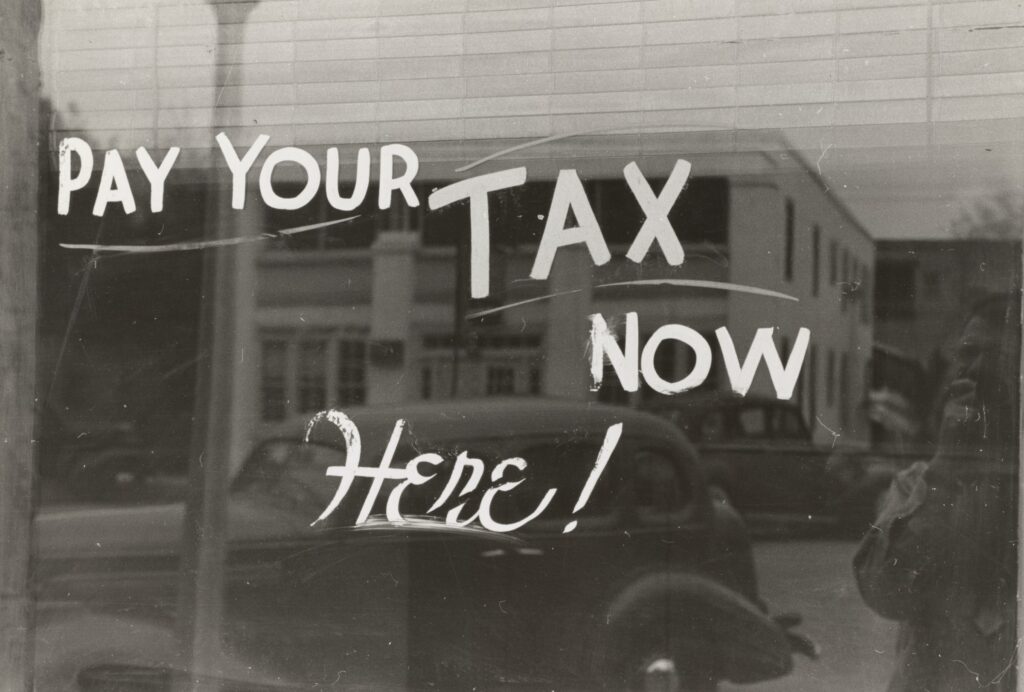 Federal/State Tax Preparation
Whether you're a W-2 employee, self- employed, or business owner, our Tax Return Specialist can prepare current year or any previously unfiled tax returns on behalf of our clients. Please note: all required tax returns must be filed prior to any resolution program can be negotiated.
Ideal Tax Solution Representation
Ideal Tax Solution has the experience and knowledge to handle the most serious of tax audits. Our expert Tax Attorneys and Enrolled Agents will negotiate with the IRS on your behalf and ensure that your taxpayer rights are protected and that the IRS auditor is playing on a level field. Call us today to discuss how we can develop a strategy that will allow you to address the audit and resolve it with better than acceptable results.