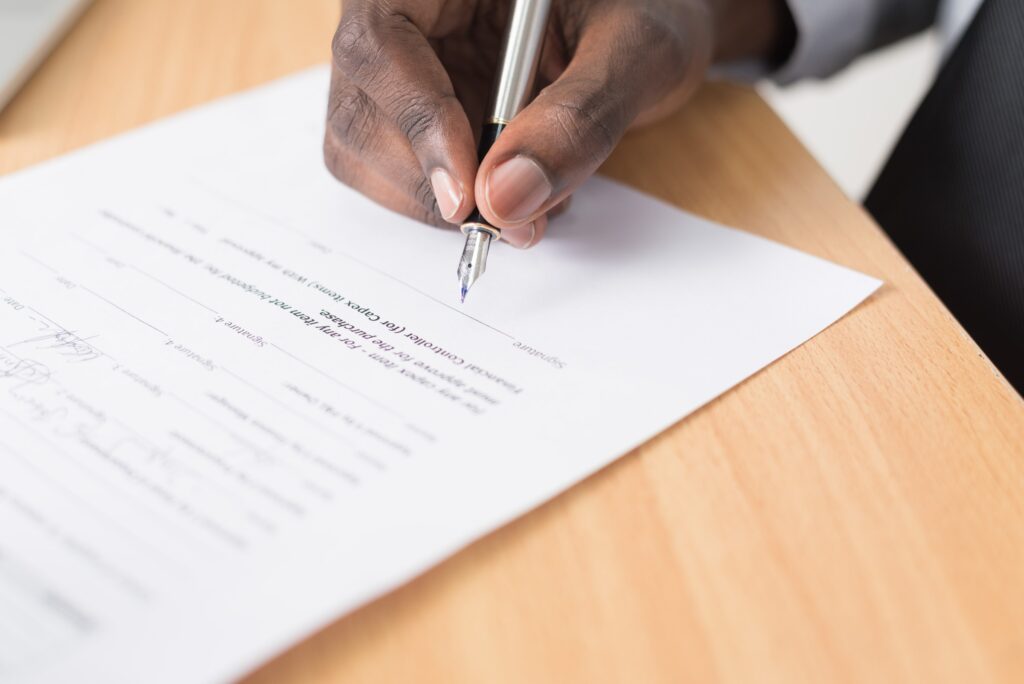 If you have been hit with a Tax Debt bill and you cannot pay the entire amount in a lump-sum payment, you may be eligible for an Installment Agreement from the IRS. By agreeing to a Payment Plan you will reduce your overall tax liability by eliminating the interest and penalties, as long as you make your payments on time.
Payment Plans and Installment Agreements are ONLY available to taxpayers who have are compliant on their tax returns. This means that you must have all your tax returns filed before you can request an installment agreement.
If you owe $50,000 or less in combined individual income tax, penalties and interest, and have filed all of your returns, you are eligible to apply for an online payment agreement. If you are a business and owe $25,000 or less in payroll taxes and have filed all of your returns, you will also meet the requirements for an online Installment Agreement.
If you have NOT filed all of your tax returns, you may still be able to obtain a Payment Plan and pay your back tax debt in monthly payments.
If you need help understanding the process and preparing your application for and Installment Plan, contact our Tax Consultants and allow us to evaluation your situation and assist in getting a payment plan set up.
Ideal Tax Solution Representation
Ideal Tax Solution has the experience and knowledge to handle the most serious of tax audits. Our expert Tax Attorneys and Enrolled Agents will negotiate with the IRS on your behalf and ensure that your taxpayer rights are protected and that the IRS auditor is playing on a level field. Call us today to discuss how we can develop a strategy that will allow you to address the audit and resolve it with better than acceptable results.
"Ideal Tax was absolutely wonderful because they helped me tremendously. I would recommend them to anybody that had a life experience that threw them in the wrong direction and tell them to definitely give Ideal Tax a call. I was mainly working with Christopher and Ryan was the gentleman that helped me towards the end after it was resolved."
"Many Thanks to Ideal Tax for resolving my tax problems! It feels as though I've been set free, without all the fear and heaviness I was feeling overjoyed when I received my letter from the IRS and they accepted my Offer in Compromise! This is a legitimate company that I will recommend to anyone, no matter what your tax situation is. What a Christmas present!"
"I was finding a way to resolve my tax debt so I got in touch with Ideal Tax. Their rep Nathan, was very professional. He asked the right questions and we felt pretty confident just from his expertise that we were listening to. Ideal Tax was successful and it relieved a lot of tax debt. I will always remember them in a positive way and I was completely satisfied with their work. I'd definitely recommend them."