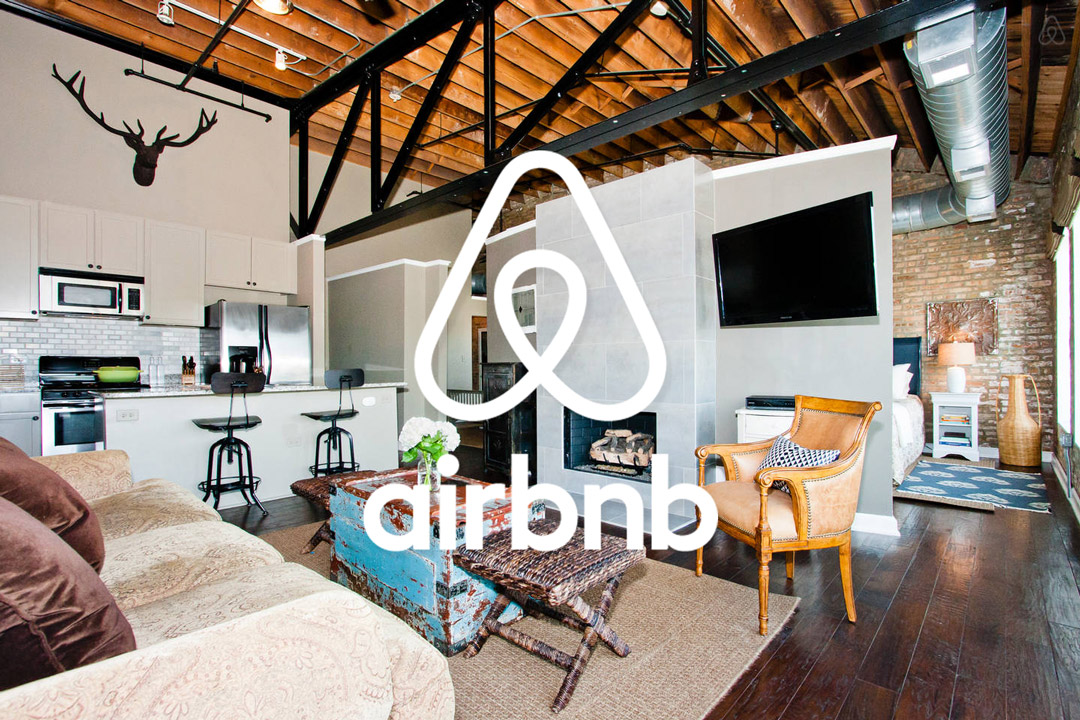 The peer-to-peer or "sharing" economy has made it easier for individuals to pick up some extra cash. One of the most popular peer-to-peer platforms is Airbnb. Guests get to stay in a private home anywhere in the world, and hosts reap the benefits of the extra income.
If you're considering renting out your home to Airbnb guests, there are some tax implications to be  aware of before diving into your host role. Keep these tips in mind so you don't run afoul of the IRS.
The 14-day rule
Simply stated, the 14 day rule stipulates if you rent out your home for 14 or fewer days throughout the year, you don't have to report the income to the IRS or pay income tax on those earnings.
At the same time, you must also utilize the property for your personal use at least 10% of the total days that you rent out the property.
Same goes for if you're renting out a room. Keep it under 14 days, and you won't have to report the income.
The downside to the 14-day rule? You also can't take any tax deductions for any expenses incurred during the rental period. If you rent out your home for 7 days on Airbnb and decide to make some minor improvements to the property, you can't deduct those expenses on your tax returns.
File that W9
If the rental company doesn't offer you a w9 form when you initially agree to become a host, you can download one here. Fill it out before hosting your first guests and return it to the company office.
The rental company could withhold up to 28 percent of your earnings without it, so it makes good business sense to file your W9; your overall withholding will end up being more reasonable than the 28 percent you'll pay without filing a W9.
Deduct those guest-service fees
Rental companies such as Airbnb, FlipKey and VRBO charge guests a percentage of the rent as a guest services fee or host service fee.
When you receive your 1099 at the end of the year that states your rental earnings, you will also see the total amount of guest-service fees. Be sure to deduct this amount from your rental income on your tax returns.
Part 2 on Friday will cover more tax tips for Airbnb hosts.