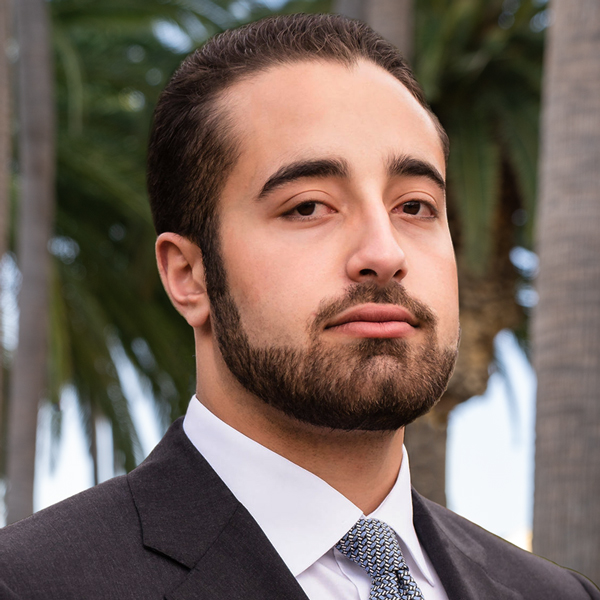 With over a decade of expertise in nurturing and managing tax resolution firms, Faris contributes a wealth of knowledge in the industry. Playing a pivotal role as a founding member of Ideal Tax, his primary objective is to deliver optimal client service coupled with the finest tax relief solutions available. Faris holds the belief that the essential factor in ensuring complete client satisfaction with the services rendered lies in the thorough ongoing training of our employees.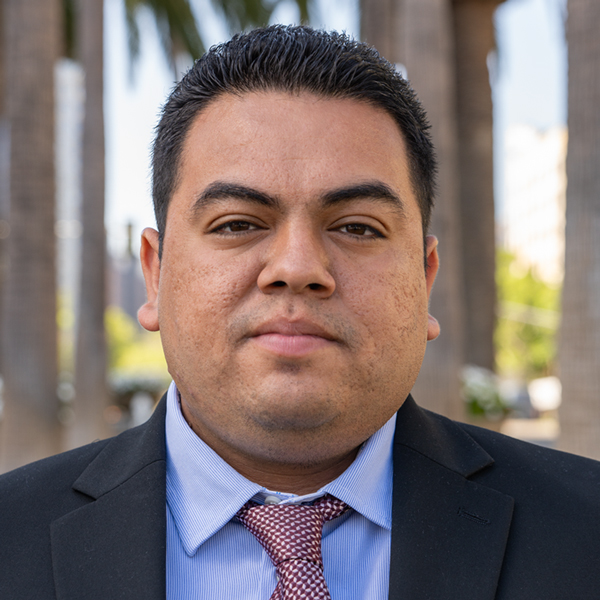 Luis is a California State University Fullerton Graduate. He has been with Ideal Tax for several years. He is responsible for the day-to-day operations of our servicing team. He oversees our Case Managers, Tax Attorney's, Tax Preparers, CPAs, enrolled agents, and mail team. His Mission is to ensure that all our client's cases are handled with the highest level of professionalism and respect and that we are proving the best customer service experience possible.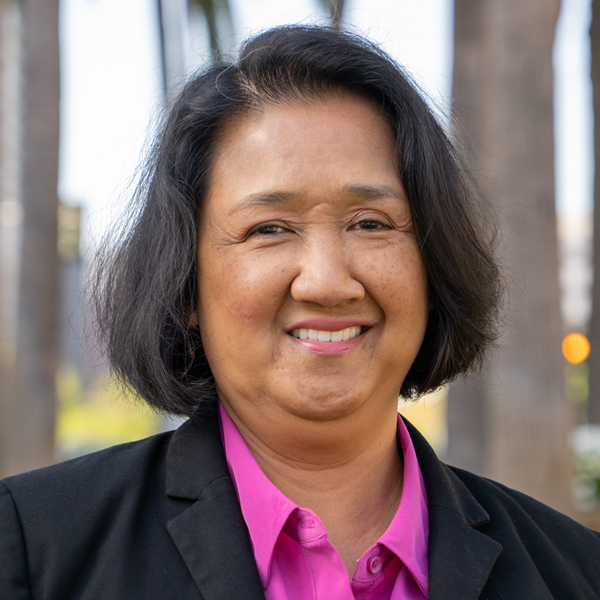 Tax Investigation Director
Preciosa possesses a wealth of experience exceeding over 15 years in the realm of tax consultancy, serving as both a seasoned Tax Preparer and Enrolled Agent. In her role, she takes charge of supervising all tax investigations on behalf of our clients. Collaborating closely with her team of Tax Investigation Specialist, she leads the charge of examining and evaluating financial records and IRS transcripts, aiming to discern the optimal course of action for resolving our clients' tax issues.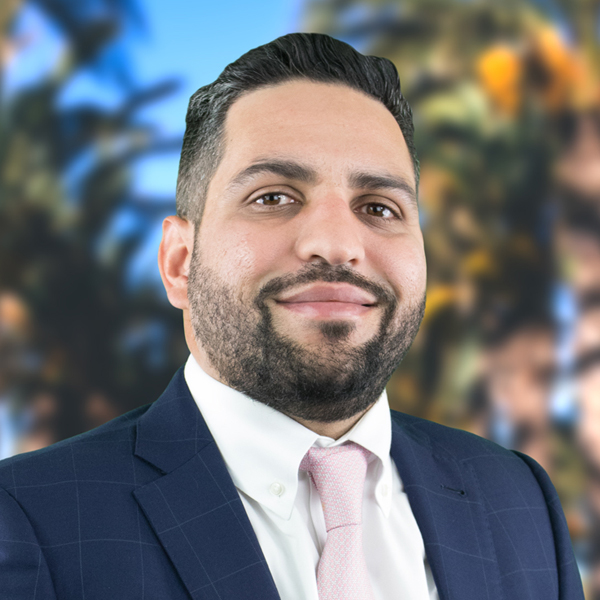 Anand is our lead Tax Attorney. He completed his studies in Law at the Arizona State University and was admitted to the State Bar of California in 2018. He is the main point of contact between the IRS and Ideal Tax. He is responsible for completing client's financial analysis, reviewing penalty abatements, and setting up resolutions with the IRS.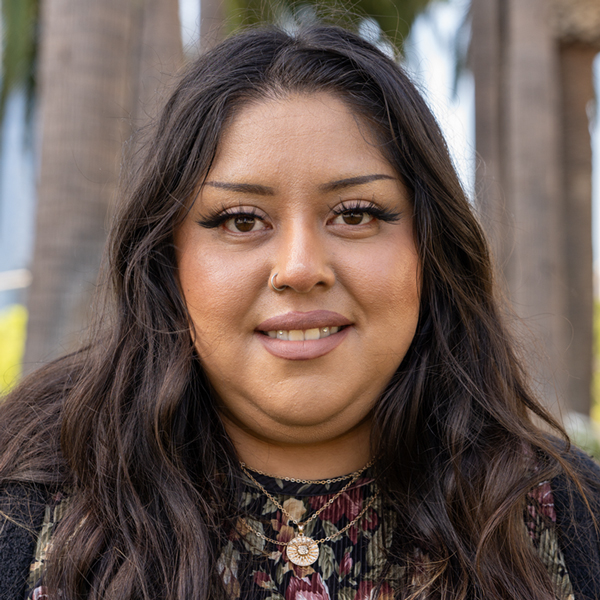 Quality Control Supervisor
Elizabeth has also been part of the Ideal Tax Family for several years. She works together with our case managers. She is responsible for making sure that all case managers are complying with our communication procedures. She audits all our cases to ensure that no client goes more than two weeks without receiving communication from a case manager.

Our Servicing Team is composed of self-motivated, energetic, caring, and compassionate customer service professionals. They work hard each day to ensure that our clients are being communicated with and are receiving the best representation before the IRS.

Our staff of independent Tax Attorneys and Enrolled Agents continue to expand their knowledge so to provide new and innovative ways in helping clients resolve their burdensome tax problems. IT also embraces the differences and uniqueness between our clients and their needs, and we work hard to develop an individualized relationship with each of our clients. We also offer professional tax preparation for clients who already have retained us for other services.