Ideal Tax provides comprehensive tax preparation services with an individualized approach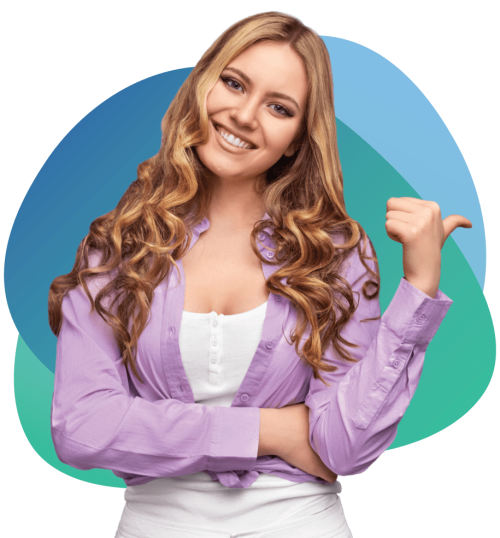 Tax preparation looks different for everyone – that's why professional help can ensure you get the most out of filing your tax return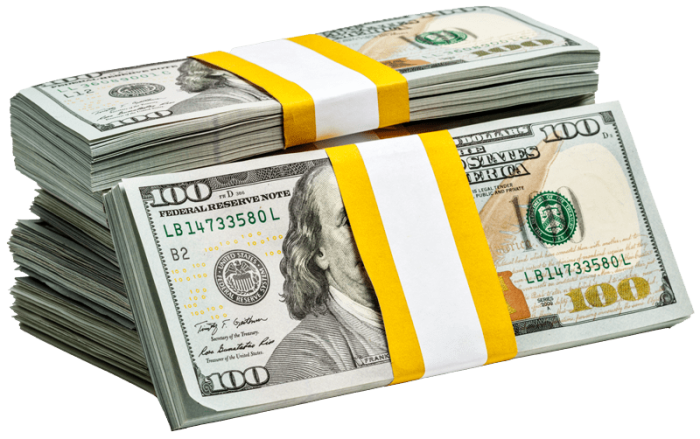 Tax Prep Services Made Easy
Ideal Tax will guide you through the entire income tax preparation process.

Our experienced and knowledgeable tax professionals undergo rigorous training to ensure they are equipped with the latest tax laws and regulations to ensure your taxes are filed accurately and on time.

Our research found that 1 in 3 tax returns filed by an individual tax professional have mistakes that make taxpayers receive smaller tax refunds or owe money to the IRS. This is why we designed a system that guarantees a perfect tax return.

Our tax professionals are experienced in navigating a variety of tax situations to determine the best way to approach filing tax returns.

Superior Customer Service
Ensure you achieve all possible tax breaks by working with experienced professionals who treat your case as a priority. We will take care of you this tax season by assisting you through the entire process of preparing your tax return.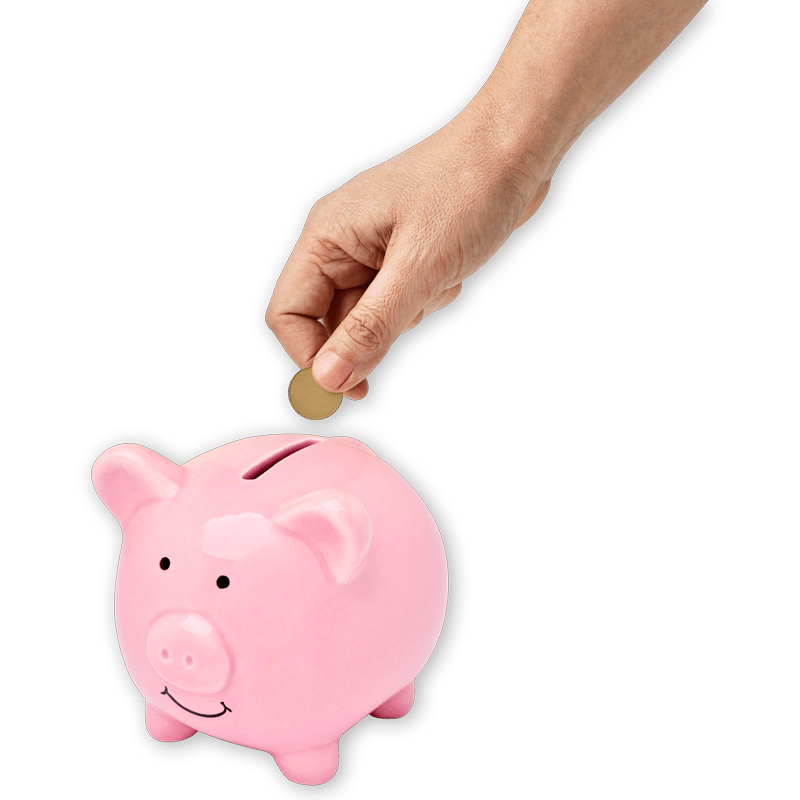 Our Tax Team guarantees
the highest accuracy while getting the best results
We offer comprehensive tax preparation services to prevent you from going through the daunting process
of filing a tax return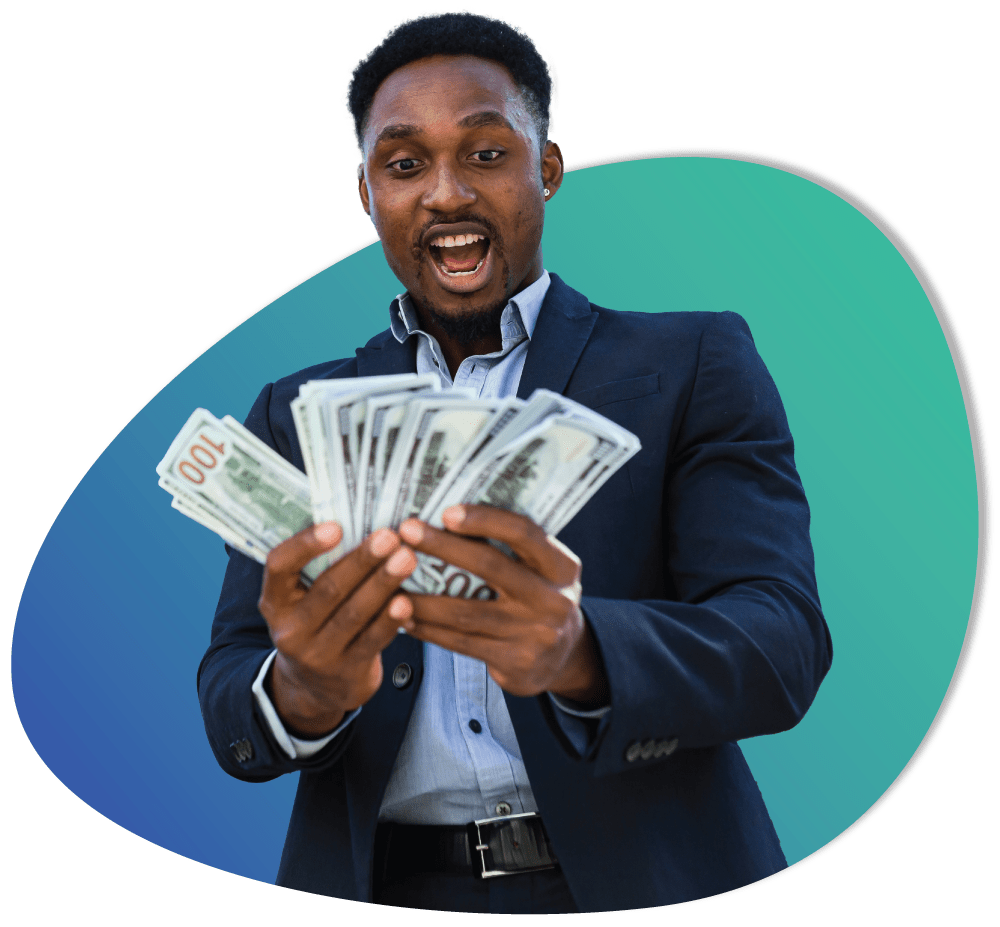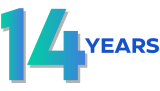 For the past 14 years, we have helped taxpayers of all backgrounds optimize their tax return savings.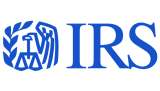 Unlike our competitors, we refer to information directly sourced from the IRS as we prepare returns by pulling transcripts from the past 3 years.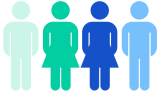 We assign a Tax Team composed of attorneys and CPAs to prepare and review your returns to achieve a perfect tax return.
We provide professional guidance to people whose lives have been affected by tax problems. To evaluate your specific tax issue and determine if you qualify for tax relief and the fresh start program, please contact us for a free consultation. We are COVID-19 prepared, we will work with you over the phone and via e-mail. The content of this post does not replace the advice of a licensed tax professional. Consult a qualified tax professional for questions specific to your circumstances.