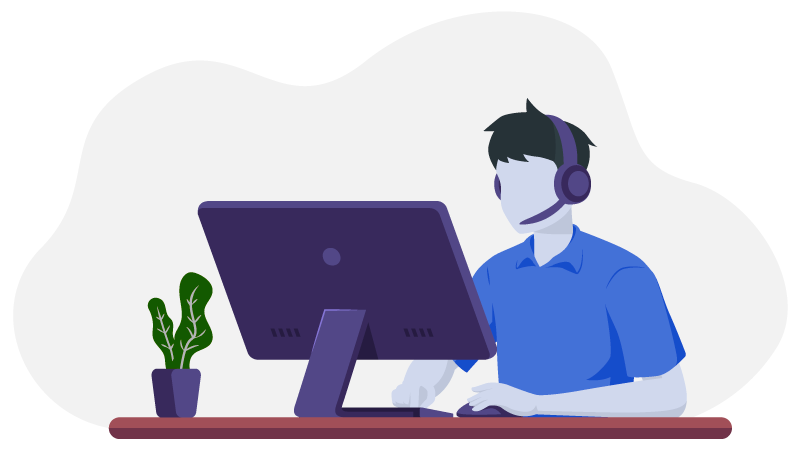 The professionals at Ideal Tax provide solutions and methods that provide tax resolution for even the most unique tax problems. Our experienced staff of tax analysts will guide you through a brief and free consultation to evaluate your tax issue and identify areas for relief.
Using specialized training and proprietary computer software, he or she will give you an accurate analysis of your tax debt problem and suggest the best course of action and provide you with realistic expectations of results. Don't wait to exercise your right to professional tax representation and get the help you deserve now. Call us today to get your fast & free expert evaluation on how to turn your tax problems around.
Get in touch with an expert today.
Ideal Tax has the experience and knowledge to handle the most serious of tax audits. Our expert Tax Attorneys and Enrolled Agents will negotiate with the IRS on your behalf and ensure that your taxpayer rights are protected and that the IRS auditor is playing on a level field. Call us today to discuss how we can develop a strategy that will allow you to address the audit and resolve it with better than acceptable results.