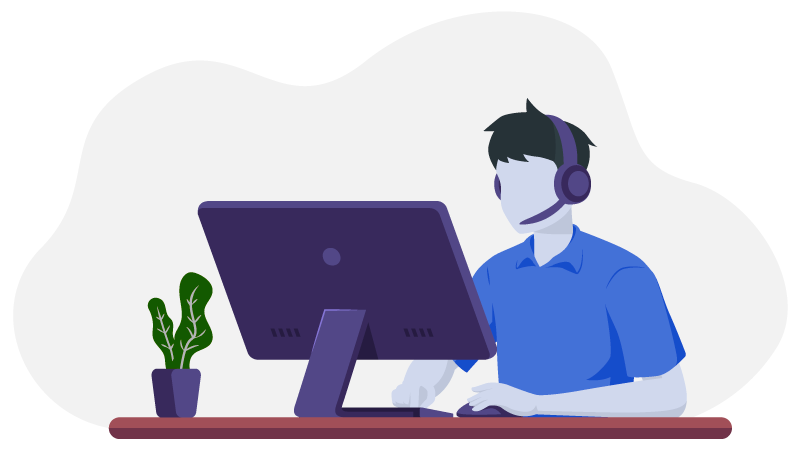 The professionals at Ideal Tax provide solutions and methods that provide tax resolution for even the most unique tax problems. Our experienced staff of tax analysts will guide you through a brief and free consultation to evaluate your tax issue and identify areas for relief.
Using specialized training and proprietary computer software, he or she will give you an accurate analysis of your tax debt problem and suggest the best course of action and provide you with realistic expectations of results. Don't wait to exercise your right to professional tax representation and get the help you deserve now. Call us today to get your fast & free expert evaluation on how to turn your tax problems around.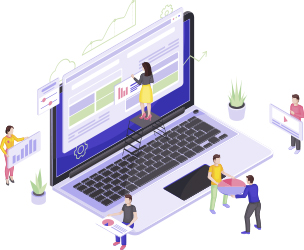 This is when the IRS believes that a taxpayer is not giving accurate information regarding his or her tax return or possibly omitting documentation. An IRS audit is usually with a Tax Examiner who will request documentation and require you provide in-depth information about deductions…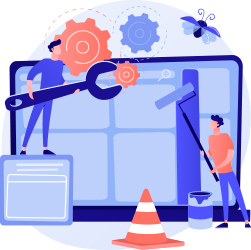 An IRS Wage Garnishment can be a financial disaster for a taxpayer living check to check or struggling to get by. Once a garnishment is filed with your employer they are legally required to collect as much as 75% of your income until the debt is fully paid. The IRS can demand that a tax debtor's…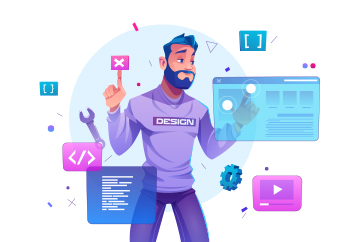 The IRS is the most ruthless and relentless debt collector in the world. Under United States Federal law, is an administrative action by the Internal Revenue Service (IRS) under statutory authority, without going to court, to seize property to satisfy a tax debt. The levy "includes the power…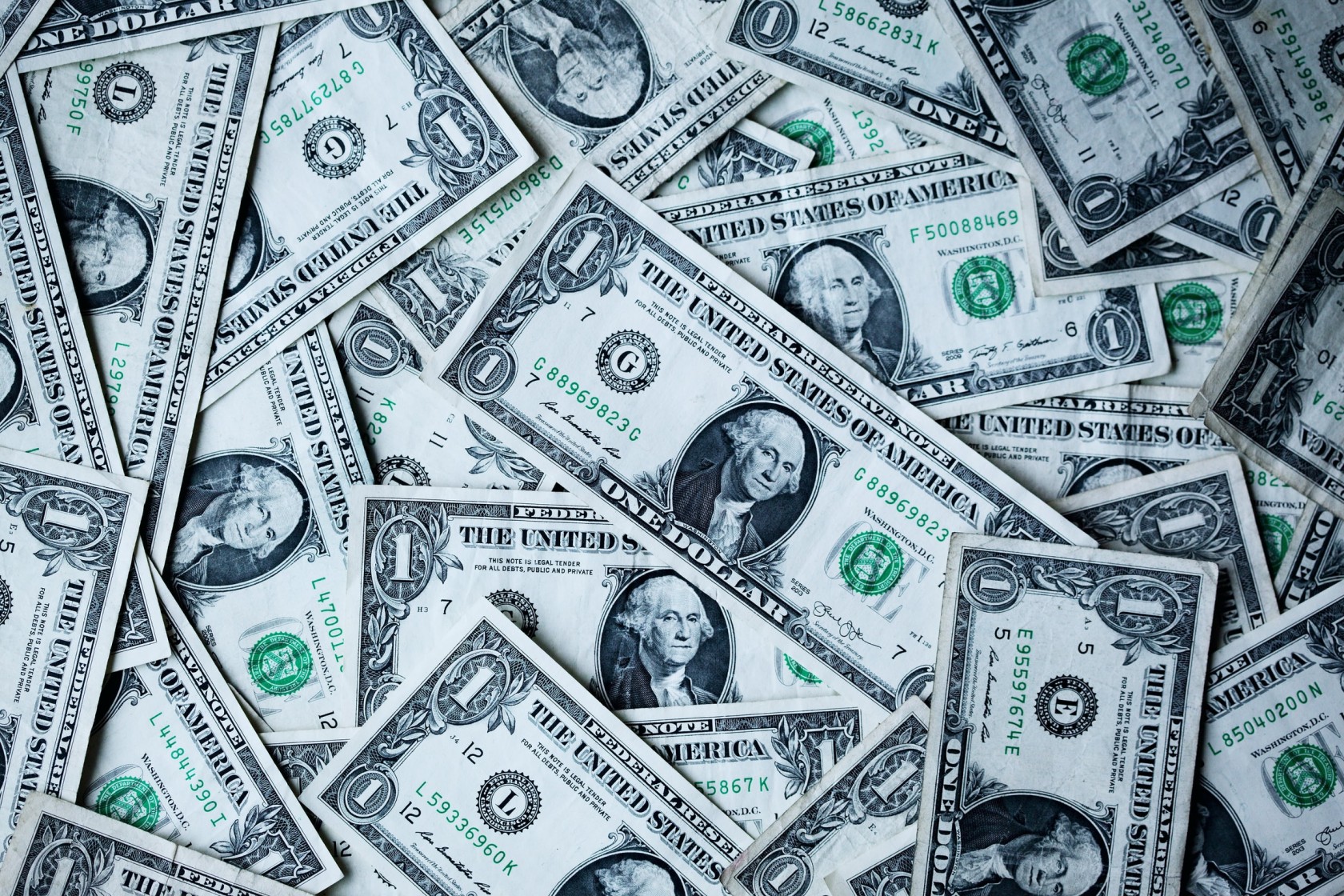 The IRS can assess literally hundreds of different types of penalties against taxpayers. A penalty or tax abatement can be defined as forgiveness of the penalties associated with tax debt that has been added on by the IRS over the course of the debt. In these cases, the IRS can agree to fully or partially remove or forgive…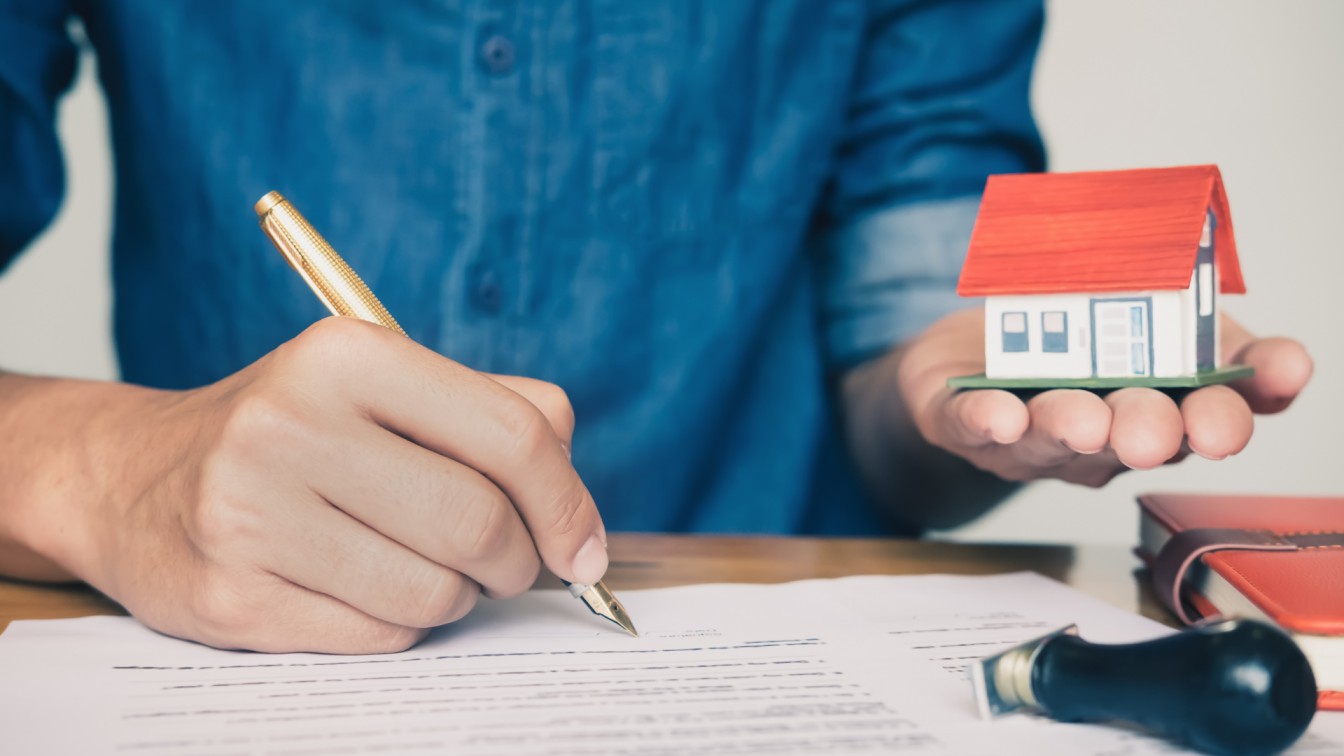 Whether the IRS is just threatening to issue a levy or tax lien or they are actually attempting to collect a tax debt, you need to be proactive to ensure your assets are safe from a tax lien or tax levy. ITS asset protection strategies consist of several methods designed to protect assets from liabilities arising out of a tax audit or IRS lien…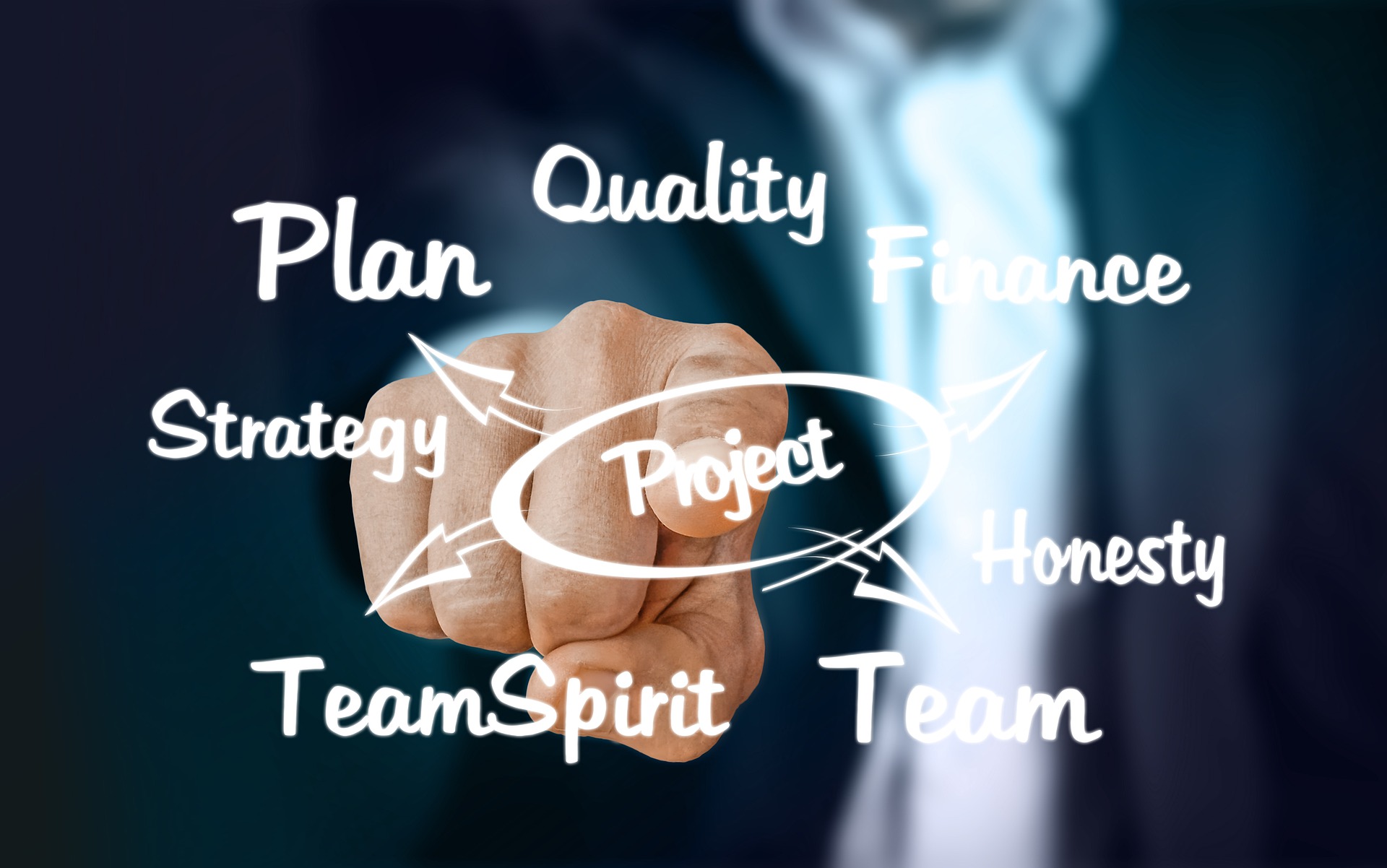 Whether you call it an installment agreement, payment agreement, payment option or a payment plan, the idea is the same — you make payments on the tax you owe over a period of time. That sounds like a good deal, but you can save money by paying the…
Get in touch with an expert today.
Ideal Tax has the experience and knowledge to handle the most serious of tax audits. Our expert Tax Attorneys and Enrolled Agents will negotiate with the IRS on your behalf and ensure that your taxpayer rights are protected and that the IRS auditor is playing on a level field. Call us today to discuss how we can develop a strategy that will allow you to address the audit and resolve it with better than acceptable results.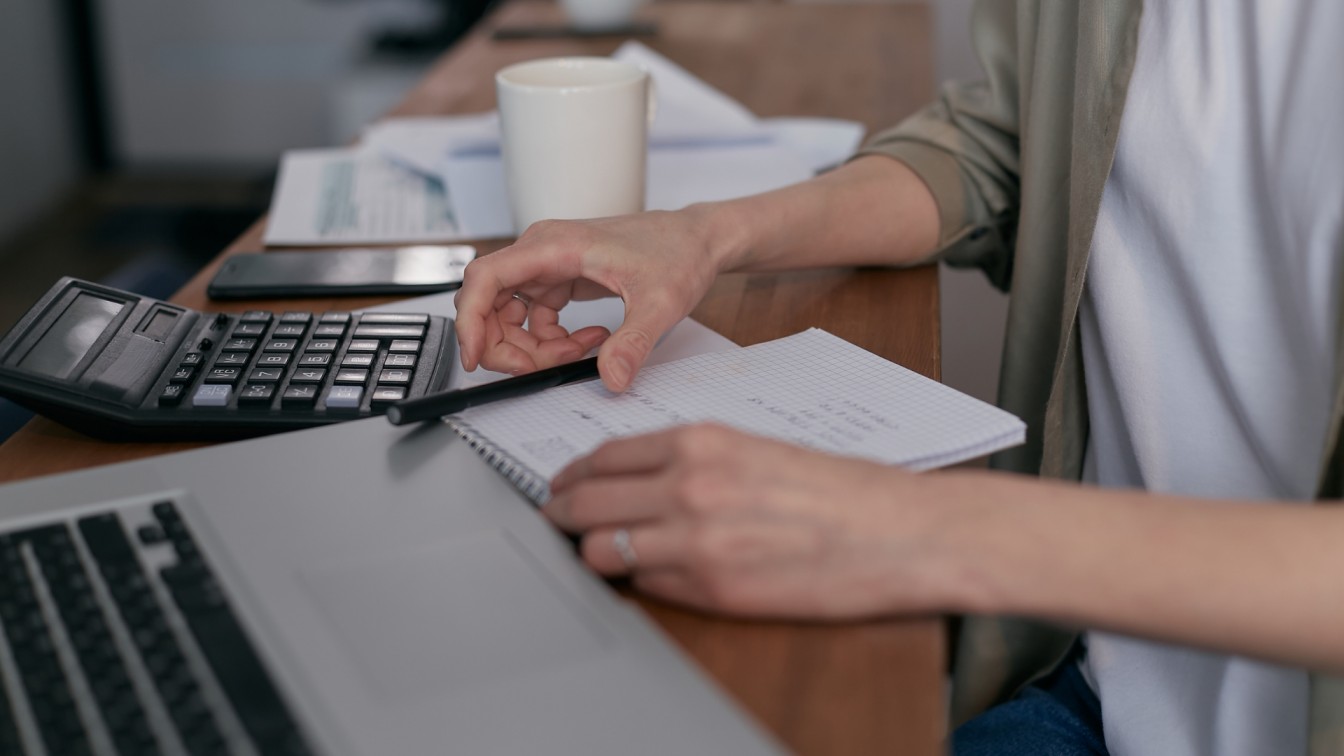 This program is constructed for those who are looking to buy, sell, or refinance property. A Lien Subordination allows us to temporarily lift or move into second position the lien on real property, allowing the transaction to be made. Liens cannot be officially removed until the debt is settled. When facing this issue…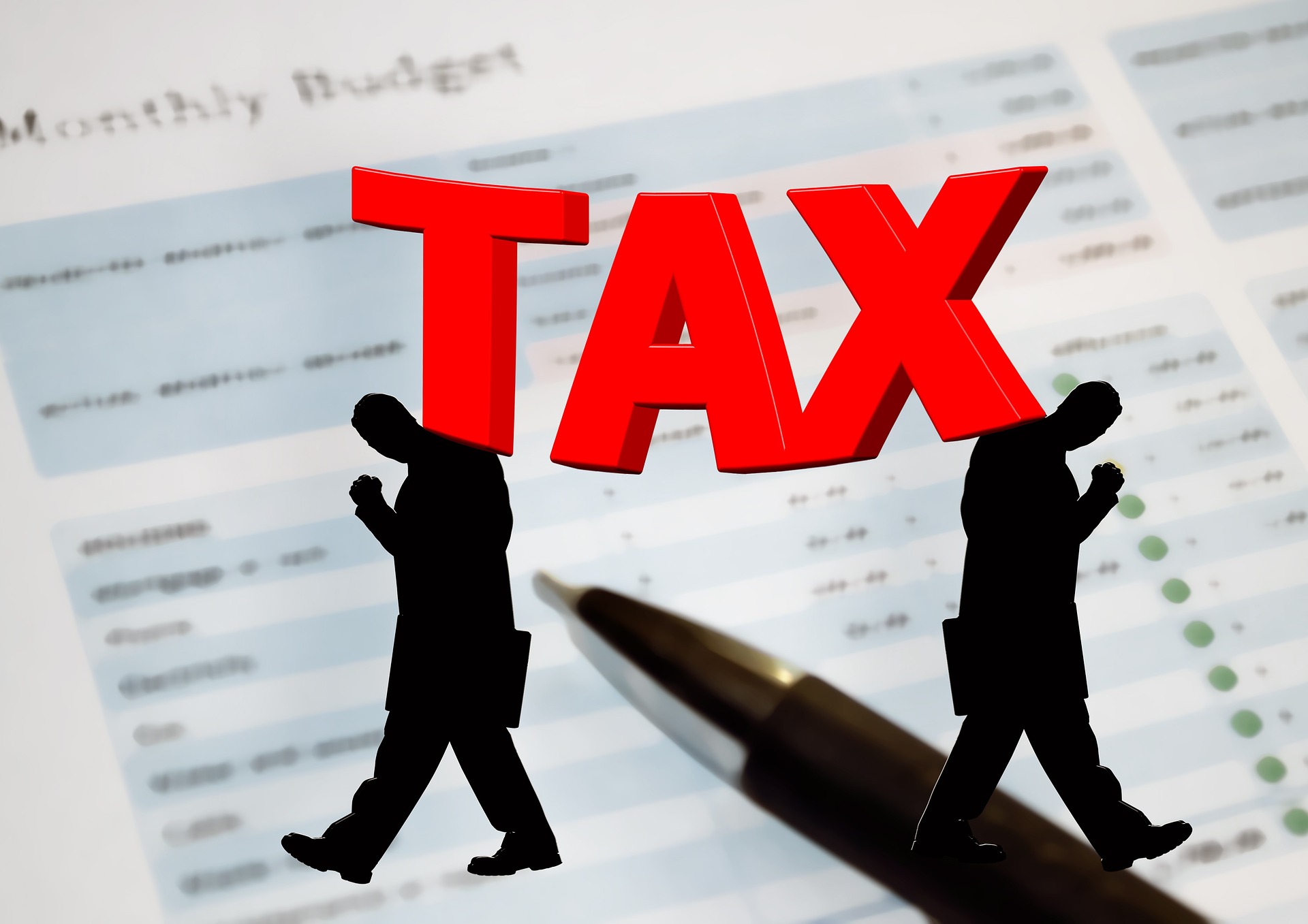 When a corporation has unpaid Form 941 liability (Employer's Quarterly Federal Tax Return), the IRS may propose to assert the Trust Fund Recovery Penalty ("TFRP") against the owners, officers, directors, shareholders or employee of a company. By taking this action, the IRS asserts the corporation's liability against…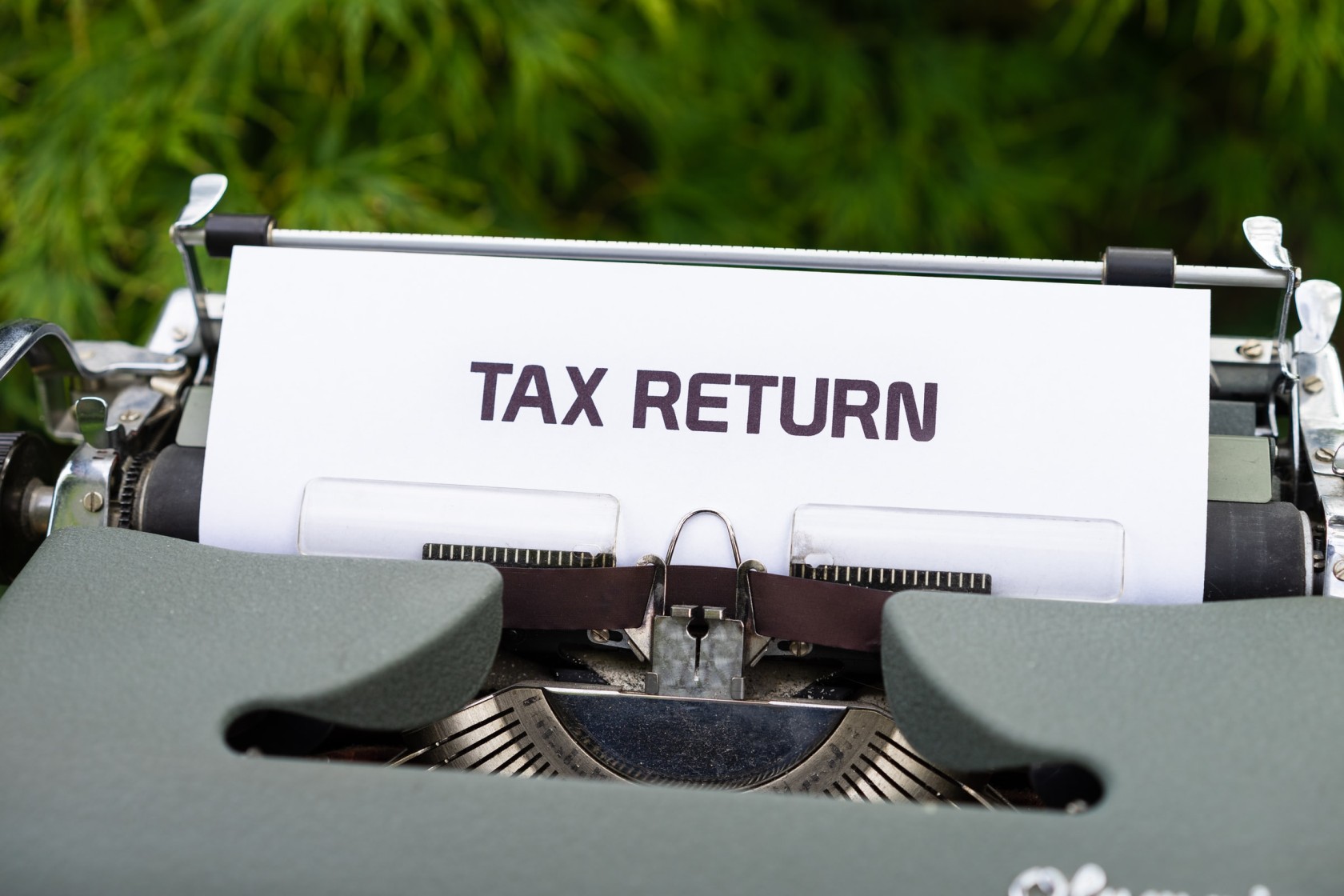 A liability that has accrued when a taxpayer has failed to file tax returns occurs when the IRS files a Substitute for Returns ("SFR") or "force files" for the taxpayer. The IRS will file the return on the taxpayer's behalf, giving them zero deductions, overstating the amount of tax owed, and placing them in the highest tax bracket possible…