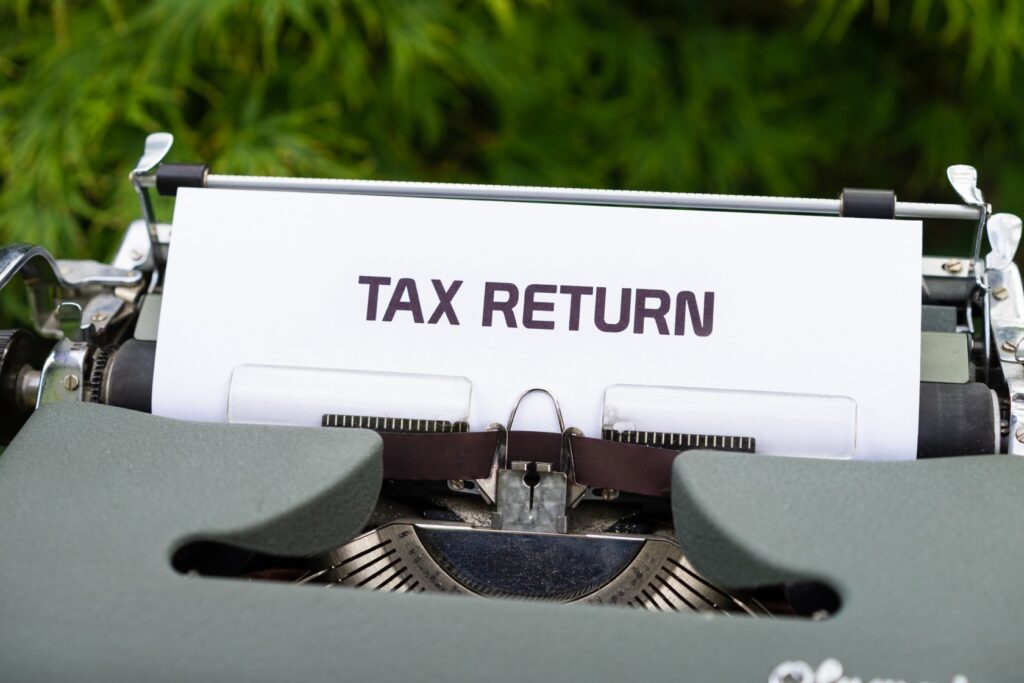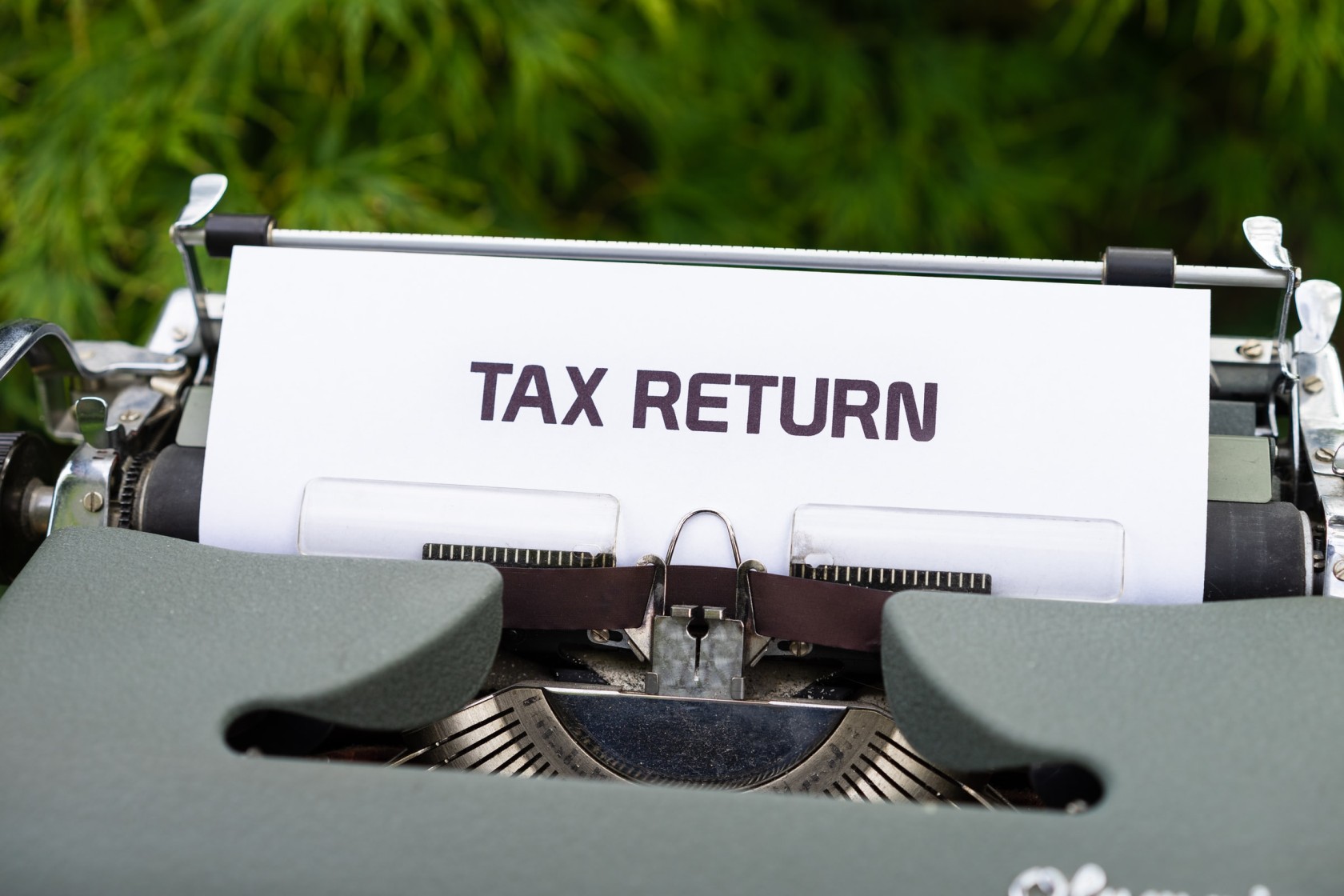 Table of content:
Let's start from the top,
Liabilities are accrued when a taxpayer has failed to file tax returns or when the IRS files a Substitute for Return ("SFR") or "force files" for the taxpayer.
The IRS will file the return on the taxpayer's behalf, giving them zero deductions, exaggerating the liability, and placing the taxpayer in the highest tax bracket possible. Most people would not file this way, and this may cause large balances for every year an SFR is filed. We can help by amending IRS tax returns accurately, and this, at times, can wipe out the debt completely and in some cases will even result in a net return to the taxpayer.
Form 1040X is used to correct any errors or to remove information from your original federal tax return. This is called an Amended Tax Return and it is a correction to an original federal tax return.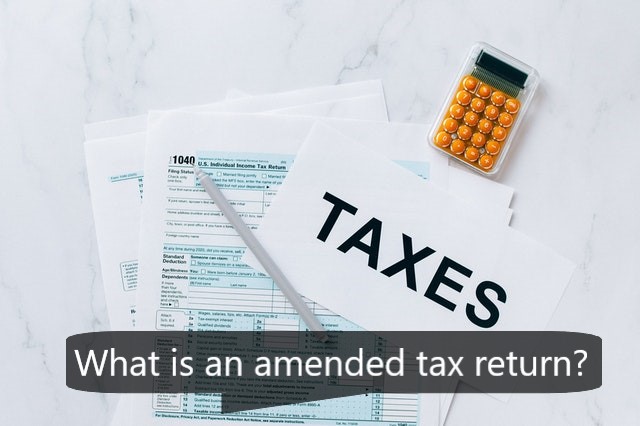 What is an amended tax return?
IRS Form 1040X This is the form that you use to correct or amend your tax return. You can show the IRS the changes you made to your tax return, as well as the correct tax amount. 
You will need to fill out separate Forms 1040-X if you are preparing more than one year's worth of returns. Also, you will need to include any schedules or forms affected by the changes. 
You must file Form 1040-X if you want to receive money back within three years of your original return filing or two years after paying the tax. 
Sometimes you may catch an error earlier than the IRS, or you may receive revised tax documents after having already filed. For example, if your employer sends you, a revised W-2. Don't send a letter to IRS stating that you forgot to include income in those situations. You owe me $50 or here are 10 dollars. Fill out Form 1040X. 
In 2020, taxpayers were able to electronically file Form 1040X. You can now file amended 1040/SR forms online for tax years 2019, 2020, and 2021. You must file the amended return by mail if you must amend an older return (2018 and earlier).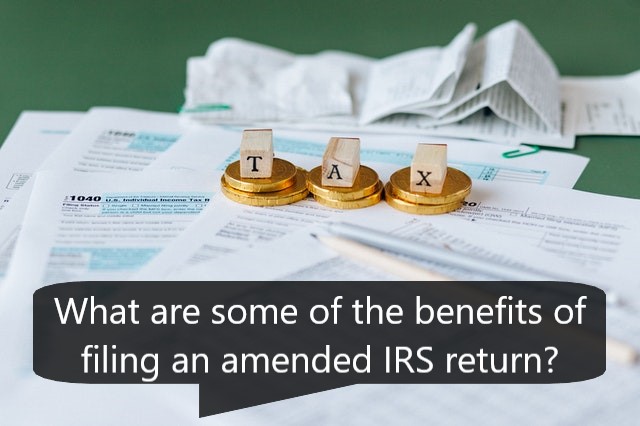 What are some of the benefits of filing an amended IRS return? 
The benefits of using an amended return are numerous, believe it or not. 
Claim a tax credit,

You can take a deduction that you have not taken

 

Additional income and withholding reporting 

You might be able to

r

edeem an additional amount

 

As a result, you may owe additional taxes

 
After receiving your amended return, the IRS will send you a refund if you are due one. Send the IRS the tax amount due along with the 1040X tax form if you owe taxes. The IRS will bill you if you owe interest, a penalty, or both.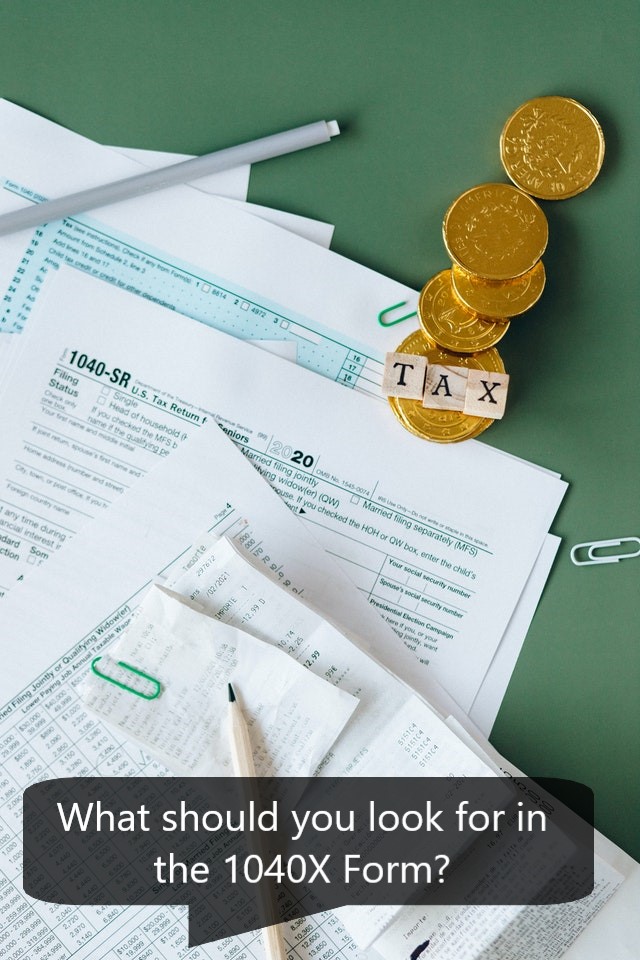 What should you look for in the 1040X Form?
It's a good idea for you to go through your original return before amending it. You might have overlooked the following items the first time.
Deductions

 

Credits

 

Exemptions

 

Income

 

Withholding

 
This could result in you owing less or receiving a larger refund.
Who is eligible to file an amended tax return by using Form 1040X?
If your original tax return was filed using Form 1040SR or Form 1040SR, you can amend your taxes.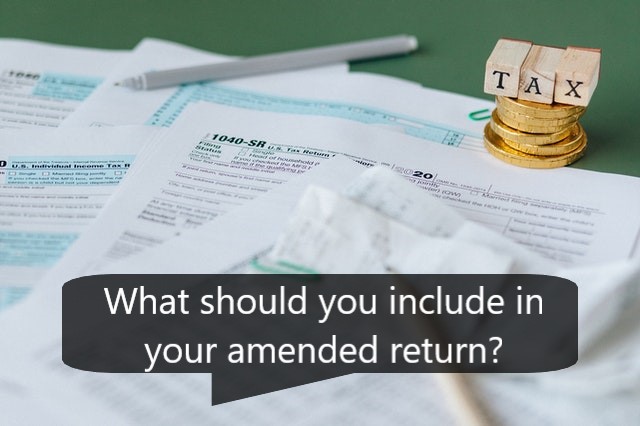 What should you include in your amended return?
You might be wondering what you should include in an amended return after you have filed a 1040X tax return. These items will be required to support the modifications to your amended return. 
A copy of the federal deposit slip

 

Unsubmitted 1099 or W-2 forms previously not submitted

 

Additional supporting documentation, schedules, or forms substantiating the amended return

 
You can either e-file your amended tax return or download a paper Form 1040X at www.irs.gov. If you prefer to mail the paper form, you will need to send it in. 
Can I amend my tax return if I have already filed it for this year to add dependents? Can I add a dependent from a previous year? 
You can file an amended tax return for this year. Add dependents to any one of your past three years' returns, or within two years from the date you paid tax. You can file after this deadline if you have a reduced amount of tax due. You can add or remove qualifying dependents by printing and mailing amended tax returns to the IRS for each year. You can't e-file Form 1040X. If you are filing a 2020 return, you can only e-file Form 1040X electronically unless your Social Security number has been changed or your filing status has changed.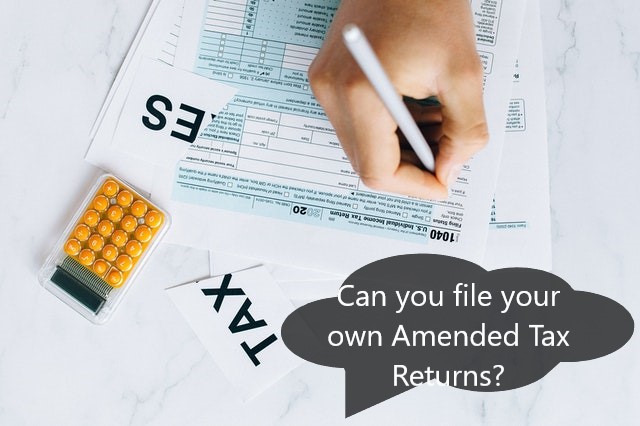 Can you file your Amended Tax Returns?
A person with a simple tax situation and minor changes may be able to file an amended return on their own. Much major tax software includes modules that allow you to file an amended return. Many tax preparers will also file amended returns.
Note: Modifying your federal tax return may also require you to modify your state tax returns.
Find out if your preparer charges extra for an amended tax return 
You should not assume that a human tax preparer will make any changes to your tax return or pay extra taxes, interest, or penalties for a mistake. You'll most likely be charged for extra work if you don't give the correct information to the preparer. 
If the mistake is made by the preparer, the terms of your client agreement may determine who pays for the amended tax return. 
Keep your eyes peeled for the calendar 
The IRS generally audits returns for the three previous tax years. However, there are some exceptions. It might seem tempting to wait to see if the IRS will catch your mistake, but it may be more cost-effective to admit it sooner than later. 
The IRS assesses interest and penalties for tax liabilities that are not paid by the due date. The IRS charges interest and penalties for tax liabilities that are not corrected within the original due date of the tax payment. 
Where is my amended return?
You can track the progress of your amended return with, the IRS's online tracking tool. 
The IRS can also track the progress of your amended return. 
An amended return can take up to three weeks to appear in the IRS system. It may also take up to 16 weeks for it to be processed. 
If nothing happens after 16 weeks, you can call the IRS or ask someone at your local IRS office for assistance in researching your amended return. 
Deadline for submitting Form 1040X
You must usually file an amended return to get a refund.
You must file your original return within three years of the date.
You must pay the tax within two years of the date.
If you have been granted an extension, the filing deadline is one of these:
The exact date that you filed your tax return within the extension period
Tax deadline If you have filed your return after the extension period expired
You have a longer time to file an amended tax return if you are filing it due to bad credit or other security. You have seven years from the due date of your original return to file an amended return in this instance. 
You can file an amended tax return if you are a business owner. This is for the year in which you had a net operating loss (NOL). The amended return must be filed within three years from the due date for the NOL return. 
The IRS typically has three years to assess additional tax. For fraud and significant underreporting, the IRS has the right to allow for longer periods.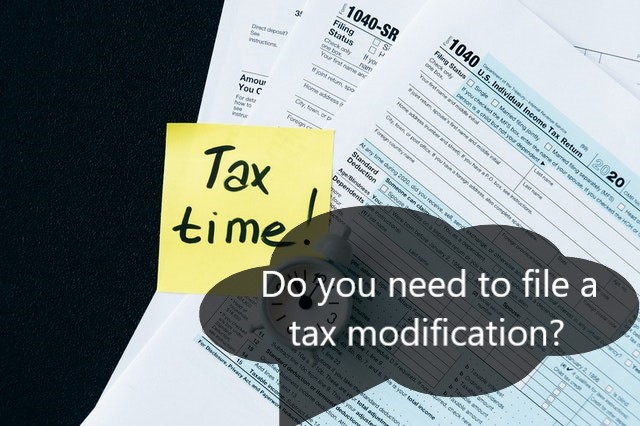 Do you need to file a tax modification?
We can help you decide if you should make a tax change. Just call us at (888) 224-3004
Ideal Tax Solution Representation
Ideal Tax Solution has the experience and knowledge to handle the most serious of tax audits. Our expert Tax Attorneys and Enrolled Agents will negotiate with the IRS on your behalf and ensure that your taxpayer rights are protected and that the IRS auditor is playing on a level field. Call us today to discuss how we can develop a strategy that will allow you to address the audit and resolve it with better than acceptable results.
"Ideal Tax was absolutely wonderful because they helped me tremendously. I would recommend them to anybody that had a life experience that threw them in the wrong direction and tell them to definitely give Ideal Tax a call. I was mainly working with Christopher and Ryan was the gentleman that helped me towards the end after it was resolved."
"Many Thanks to Ideal Tax for resolving my tax problems! It feels as though I've been set free, without all the fear and heaviness I was feeling overjoyed when I received my letter from the IRS and they accepted my Offer in Compromise! This is a legitimate company that I will recommend to anyone, no matter what your tax situation is. What a Christmas present!"
"I was finding a way to resolve my tax debt so I got in touch with Ideal Tax. Their rep Nathan, was very professional. He asked the right questions and we felt pretty confident just from his expertise that we were listening to. Ideal Tax was successful and it relieved a lot of tax debt. I will always remember them in a positive way and I was completely satisfied with their work. I'd definitely recommend them."