It is a long established fact that a reader will be distracted.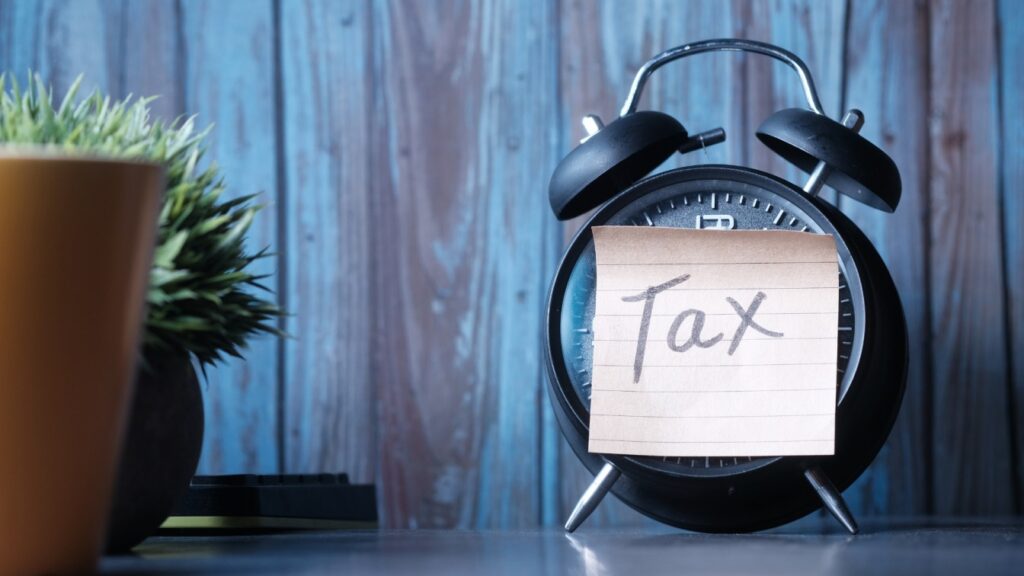 The IRS is the most ruthless and relentless debt collector in the world. Under United States Federal law, is an administrative action by the Internal Revenue Service (IRS) under statutory authority, without going to court, to seize property to satisfy a tax debt. The levy "includes the power of distraint and seizure by any and all means available. The general rule is that no court permission is required for the IRS to execute a U.S. Code Section 6331 levy. For taxpayers in serious debt to the IRS, the most feared weapon in the IRS arsenal is the tax levy. Using the powers granted to the IRS in the U.S. Code, the IRS can levy upon wages, bank accounts, social security payments, accounts receivables, insurance proceeds, real property, and in some cases, a personal residence.
Under Title 26 of U.S. Code section 6331, the Internal Revenue Service can "levy upon all property and rights to property" of a taxpayer who owes Federal tax. The IRS can levy upon assets that are in the possession of the taxpayer, called a seizure, or it can levy upon assets in the possession of a third party, a bank, a brokerage house or anywhere else those assets are held. If you are being threatened with a levy or wage garnishment or any other type of seizure, don't delay in getting help. Call us and allow us to evaluate your situation and stop the IRS collection.
A Levy is a legal seizure of your property to satisfy a debt. A tax levy is different from a tax lien in that a lien is a security in support of a tax debt, whereas a levy is the actually taking of property used to satisfy a tax debt. If you have a tax debt that is unpaid, and you have not made arrangements to pay that debt, the IRS may seize any of the following;
If the IRS determines that you are available to be levied, a Levy is usually only issued after certain requirements are met by the IRS.
Wage Levy
If the IRS decides to levy your wages, your employer will be required to confiscate up to 70% of your wages in order to satisfy your tax debt. The Levy will NOT stop until the tax debt is paid in full.
Challenging Your Levy
Challenging your levy may be an option in certain instances. If you can prove to the IRS that your levy is creating an extreme economic hardship, they may reduce or cancel the levy all together. Knowing the right things to say in order to get your levy lifted is imperative. If you say the wrong thing or present the wrong evidence in your appeals case, you are done! Legal representation is the best way to go in these types of cases. Let our experienced mediators work with the IRS on your behalf in order to get your levy removed and restore your order to your life.
Ideal Tax Solution Representation
Ideal Tax Solution has the experience and knowledge to handle the most serious of tax audits. Our expert Tax Attorneys and Enrolled Agents will negotiate with the IRS on your behalf and ensure that your taxpayer rights are protected and that the IRS auditor is playing on a level field. Call us today to discuss how we can develop a strategy that will allow you to address the audit and resolve it with better than acceptable results.