It is a long established fact that a reader will be distracted.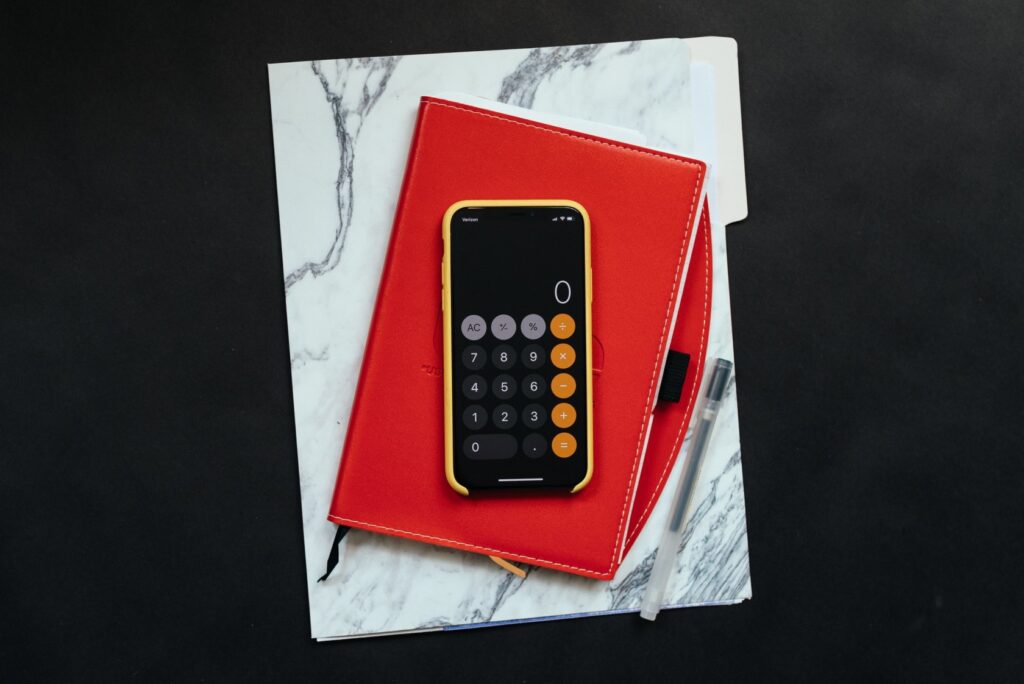 IRS seizures are one method used to collect large amounts of back taxes that an individual has owed for many years. Quite often the amount of the tax debt is much smaller than the total amount owed because of penalties and interest that are applied to any unpaid balances each year. These compound each year, increasing your total tax liability substantially.
The IRS can seize almost all of your possessions without having to take you to court or get a judgment against you. It is actually a very powerful tool in collecting taxes, and one that the majority of taxpayers fear most. We know how to stop the seizure, resolve your outstanding collection, and get you back on your feet.
Ideal Tax Solution Representation
Ideal Tax Solution has the experience and knowledge to handle the most serious of tax audits. Our expert Tax Attorneys and Enrolled Agents will negotiate with the IRS on your behalf and ensure that your taxpayer rights are protected and that the IRS auditor is playing on a level field. Call us today to discuss how we can develop a strategy that will allow you to address the audit and resolve it with better than acceptable results.