Currently Non Collectible Status
It is a long established fact that a reader will be distracted.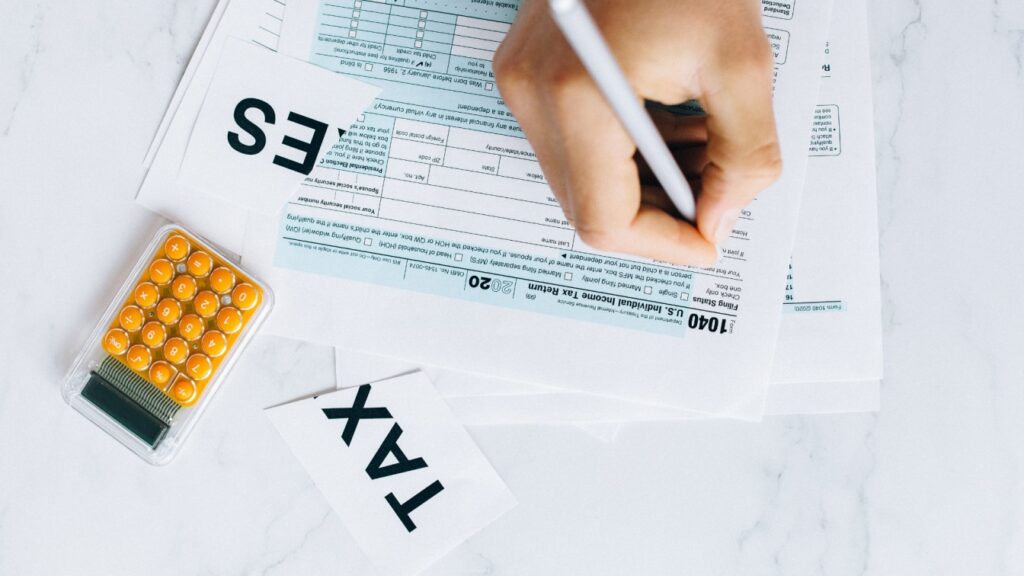 Currently Non Collectible Status
Currently Not Collectible Tax Program ("CNC") is a program which essentially provides the IRS with substantial proof that the debt is unlikely to be or cannot be paid in either the short or long term. CNC status can be very beneficial to a tax debtor that faces genuine financial hardships, and can typically stay in place until the Statute of Limitations has passed.
Once this occurs, the IRS is forced to permanently write off the debt and cannot collect. This program may be available for a limited time only and you should act quickly. We can assist taxpayers with applying for CNC status and will work with you to protect your income and assets from IRS collection.
Ideal Tax Solution Representation
Ideal Tax Solution has the experience and knowledge to handle the most serious of tax audits. Our expert Tax Attorneys and Enrolled Agents will negotiate with the IRS on your behalf and ensure that your taxpayer rights are protected and that the IRS auditor is playing on a level field. Call us today to discuss how we can develop a strategy that will allow you to address the audit and resolve it with better than acceptable results.