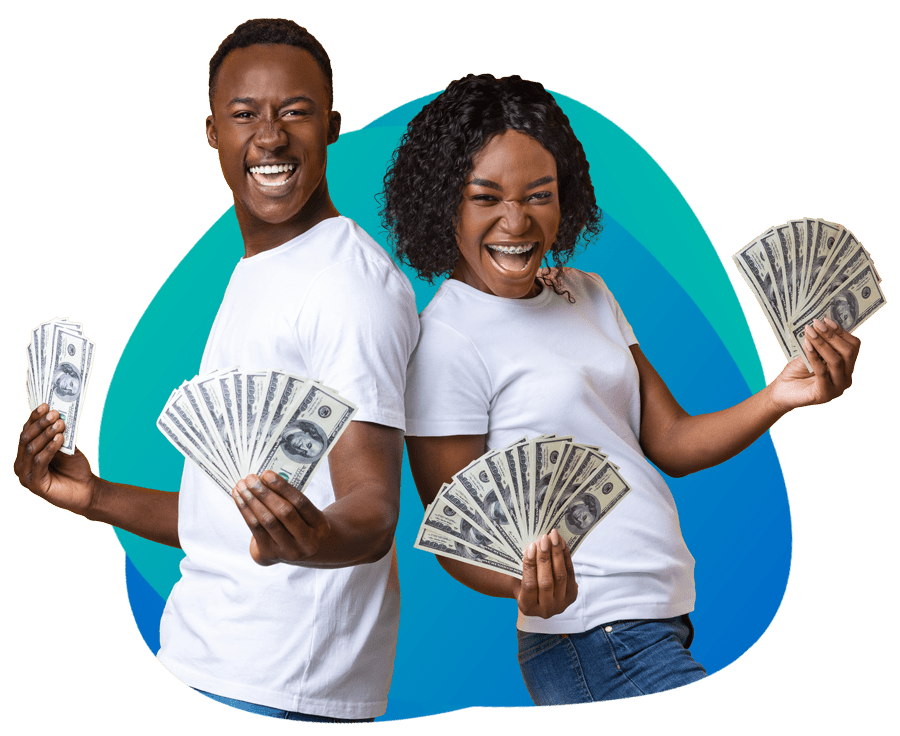 How Can I Get
The Largest Refund?
A Common question amongst all taxpayers during tax season is always "How can I get the largest refund"? Well, for starters, you must ensure that your tax return is filed accurately. Filling an accurate return means that you have ensured that all income is reported and that you have taken all the credits and deductions you are eligible for.

Typically, the common tax payer is not always familiar with all the tax benefits they can qualify for. Seasonal Tax preparers are well aware of this and often take advantage of the taxpayer. Since they have no one checking their work and their main objective is to prepare as many tax returns as possible during tax season to make money they prepare mediocre returns for the taxpayer causing them to miss out on money that is owed to them. The Taxpayer is not their main Priority.
Ideal Tax is one of the oldest firms in the industry. We have been in business for 14 years! We specialize in taxes year-round! Our tax professionals have over 20 years of experience preparing and presenting Tax Returns to the IRS and the State Revenue Offices. We are fully staffed with Federally Licensed Enrolled Agents, CPAs, and Tax Attorneys.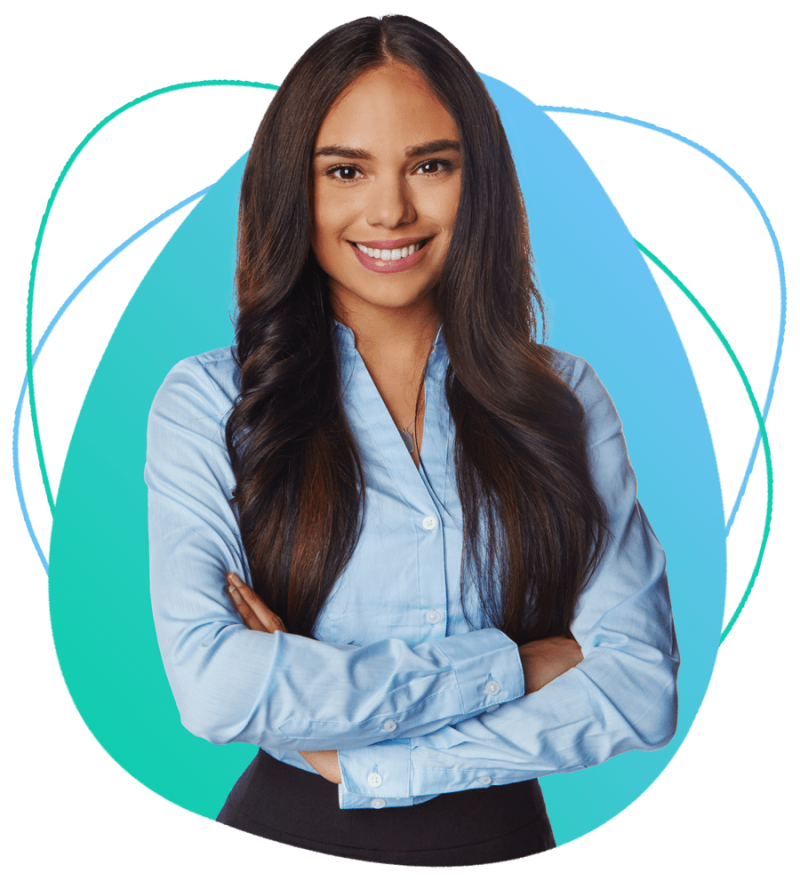 Ideal Tax is not a typical seasonal tax preparation company. We specialize in taxes year-round and have developed our own unique method of tax preparation.
This method includes getting your transcripts from the IRS to ensure that all income is reported.
We also have a team of attorneys and CPAs prepare, review, and audit your tax returns.
Our Method ensures that you get a tax return that is 100% error free and the largest refund possible
We provide professional guidance to people whose lives have been affected by tax problems. To evaluate your specific tax issue and determine if you qualify for tax relief and the fresh start program, please contact us for a free consultation. We are COVID-19 prepared, we will work with you over the phone and via e-mail. The content of this post does not replace the advice of a licensed tax professional. Consult a qualified tax professional for questions specific to your circumstances.