Español / Welcome to Ideal Tax
We are Tax Relief Made Easy
Solve Your IRS Tax Problem Once & For All.
12 Years In Business/A+ BBB Rating.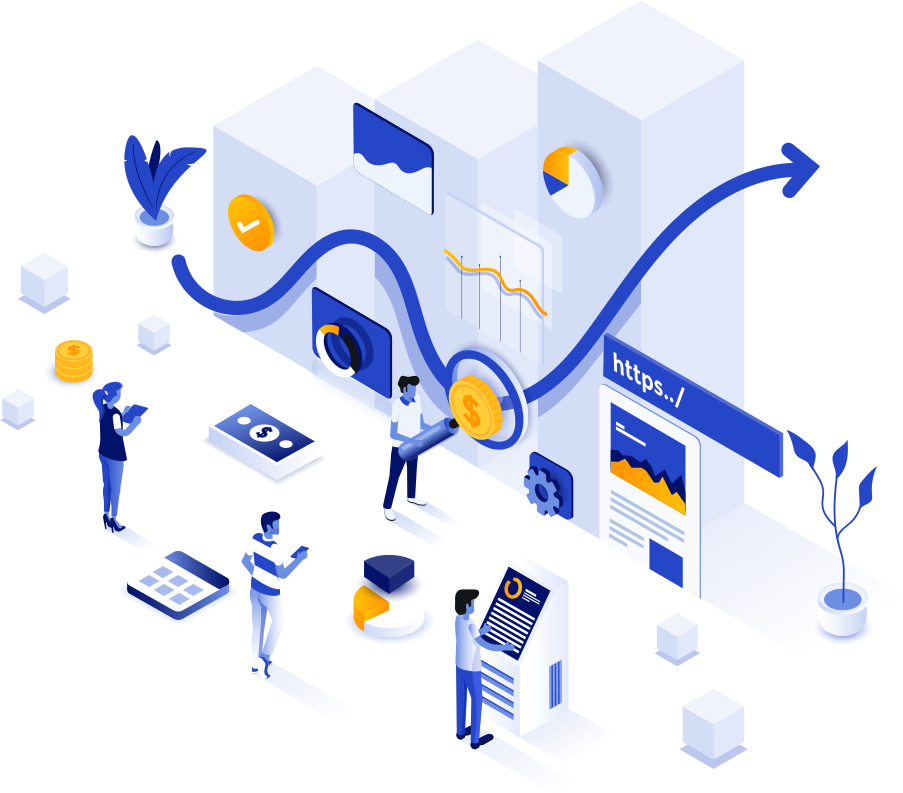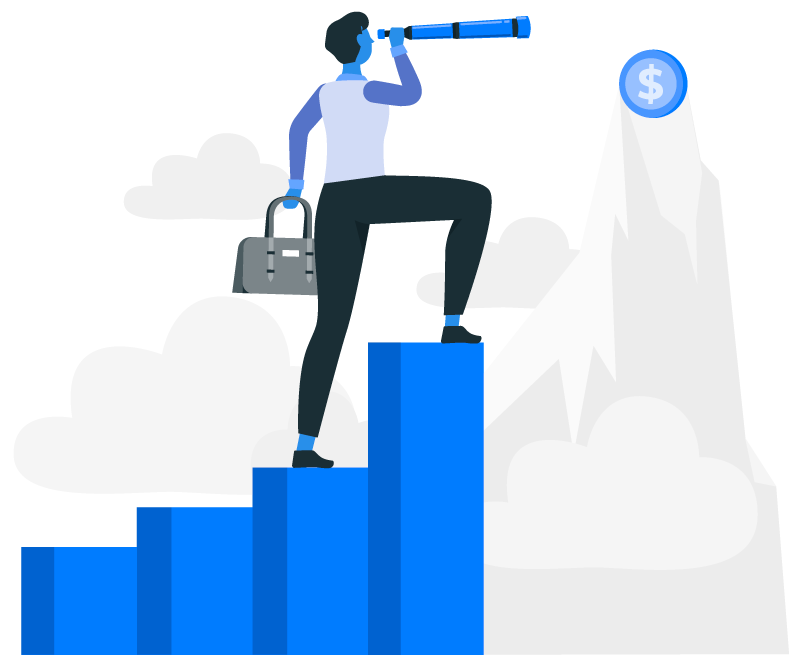 If you're experiencing or worried about liens, levies, garnishments, or more, now is the time to learn about your options to protect yourself and resolve your tax burden.
Tax debt reduction programs under federal law provide real relief, but they can be very complex to navigate. We can help you solve your IRS related issues by leveraging the law in your favor and potentially can save you thousands of dollars.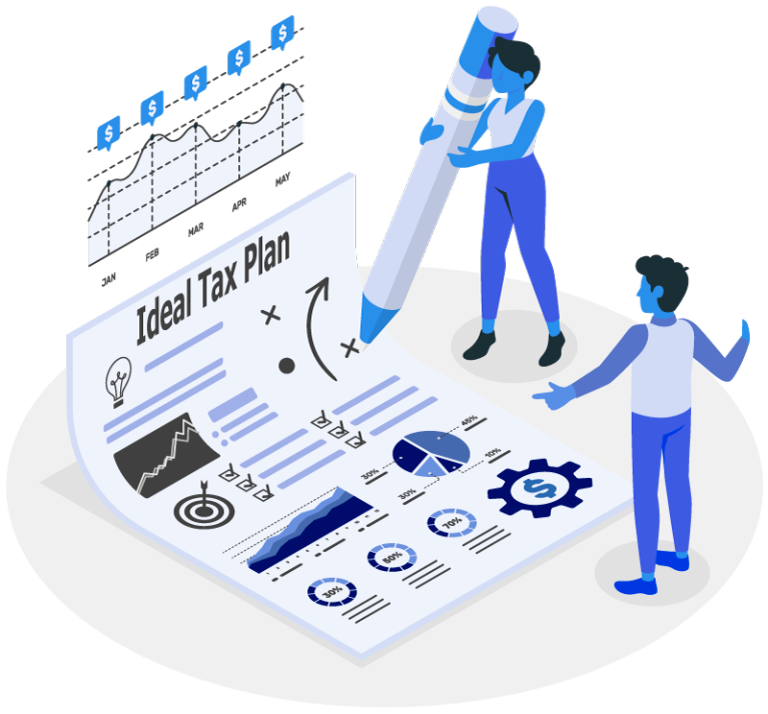 BBB Accredited Business
For more than 100 years, the BBB has helped people find and recommend businesses, brands, and charities they trust. The BBB's mission is to be the leader in advancing marketplace trust. Ideal Tax Solution is a BBB accredited business.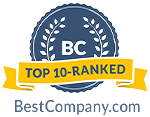 Best Company
Best Company empowers consumers to make the best decisions and connect confidently with companies that deserve their business.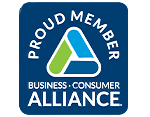 Business Consumer Alliance
The broad purpose of BCA is to promote business self regulation. We achieve this objective by assisting consumers in resolving complaints with businesses and using that complaint information along with other relevant information like customer reviews to forecast business reliability. Through a sophisticated algorithm that evaluates several different aspects of businesses, BCA is able to assign letter grades, ranging from AAA to F which assists the public in identifying reputable or disreputable companies.
We Have Many Inroads with the IRS to Help You Out of Tax Problems
The reality is your tax problems are not going away on their own, they are only going to get more legally complicated. So you will start loosing all your savings and assets. Start by acknowledging that it may be time to take the first step towards getting professional help and be comforted by knowing there are many solutions that you can leverage with an expert on your side.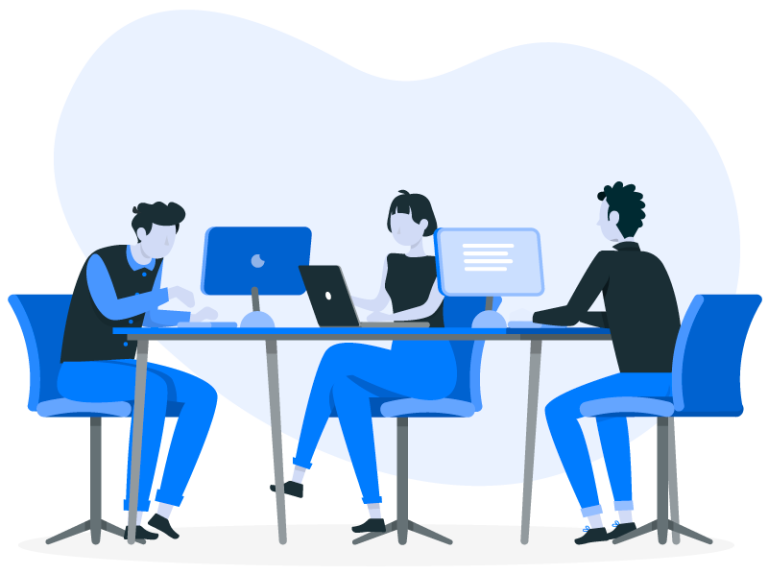 Ideal Tax is a tax resolution and mediation company that specializes in reducing tax debt, removing of wage garnishments, bank levies and liens on property, securing tax debt relief options, and assisting with tax audits while providing protection against property seizure.
Ideal Tax is a leader in the tax resolution industry and is recognized as an Accredited Business with the Better Business Bureau, holding an A rating. IT is headquartered in Orange County, California, and is licensed in and provides tax resolution service to 48 states.
A Tax Consultant or Tax Advisor is a financial expert specially trained in tax law. Tax Consultants are specially trained and experienced with tax law and complicated financial matters. Their skill with tax issues allows them to properly investigate and resolve complicated tax issues.
Our Tax Consultants have helped hundreds of taxpayers through the consultation and investigation into complex tax problems. Let our experienced tax professionals help you evaluate your tax debt problem and structure the proper path to resolution.
Case Managers are very important members of our team as they help organize your case from start to finish. Case Managers are essentially your personal assistants as they help you coordinate just about everything on your case. This includes anything from making sure Ideal Tax has all the necessary documents required to move you along the resolution process, to setting up appointments for you to speak to your assigned Tax Attorney or Enrolled Agent.
Contacting your personal Case Manager is incredibly easy and simple. Ideal Tax Solution made it easy by design, so that you can always reach someone who knows exactly what you need, rather than having to speak to countless numbers of other people. Your Case Manager is always ready for anything you may need which may be assisting you in getting your IRS transcripts, to just getting a status update on your case.
An Enrolled Agent is a person who has earned the right to represent taxpayers before the IRS. They can only earn the privilege of being deemed an Enrolled Agent by either previously working for the IRS in a tax representative capacity, or by passing a comprehensive IRS test covering individual and business tax returns. Agents must maintain their status by adhering to ethical standards and complete continuing education every three years. This ensures they maintain a high level of knowledge and continue to maintain their elite status in the representation of taxpayers.
Our Enrolled Agents have helped hundreds of taxpayers through the careful and comprehensive negotiation with the IRS and are elite tax mediators. Let our experienced tax professionals help you resolve your tax issue and negotiate a solution to your tax debt problems.
Tax attorneys are lawyers who have a Juris Doctorate but who also have a specialized education in tax law. Tax attorneys better understand the finer details within tax law which can be helpful to taxpayers who are having problems with the Internal Revenue Service or State Tax Board. Because tax law is constantly changing, a good Tax attorney must stay abreast of the changes that can affect taxpayers. Tax attorneys are trained to handle many tax-related problems and can help resolve issues with the IRS by negotiating directly with an IRS investigator on behalf of the client.
Our Tax attorneys have years of negotiation and mediation experience and are experts in dealing with the IRS and other government agencies to solve tough tax problems. Let our experienced tax experts help you resolve your tax issue and negotiate a comprehensive settlement.