Before Fresh Start Initiative Expires
If you're experiencing or worried about liens, levies, garnishments, or more, now is the time to learn about your options to protect yourself and resolve your tax burden. IRS Fresh Start programs under federal law provide real relief, but they can be very complexed to navigate.
It is important to understand that when you call the IRS directly, you will talk to a junior IRS tax collector whose job is to collect information to use against you to collect on your full tax balance, even if you are experiencing financial hardship. Frontline collectors are NOT tasked with the responsibility of getting a lower agreement for you.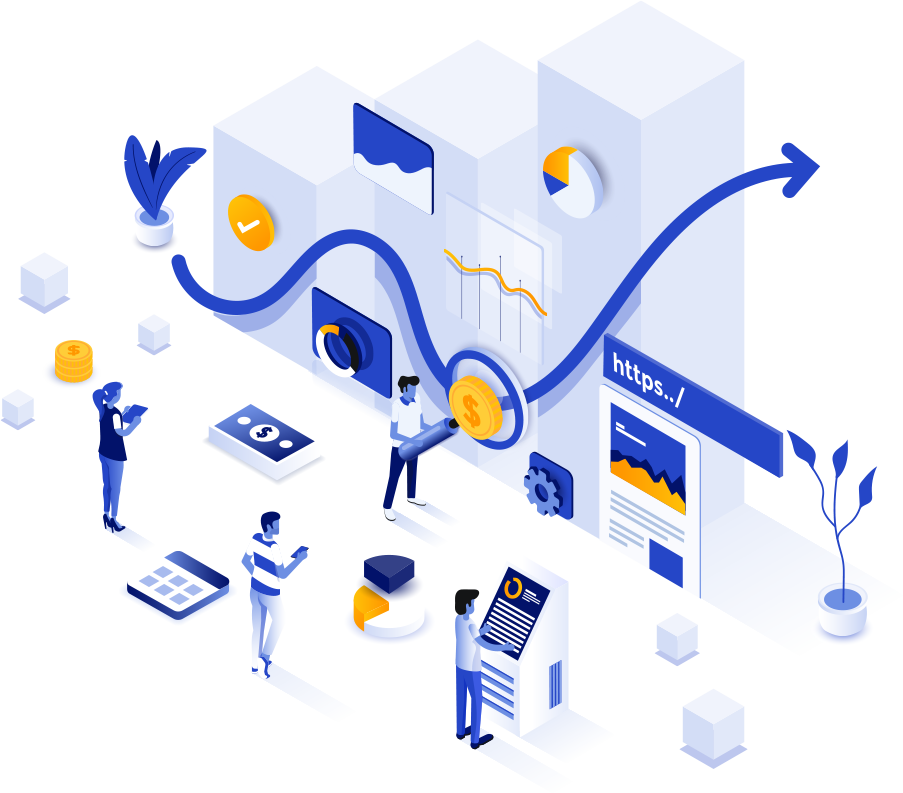 There are approximately 8 million individuals and business owners who have outstanding taxes, and the IRS is going after them with unprecedented levels of aggression – for instance, property seizures have increased by 230% in the last decade.
When the IRS has such a relentless hold on your life, it's easy to feel utterly powerless. Our mission is to help you restore your life. The IRS is a fearful agency, but they understand that they need to offer taxpayers the opportunity to pay what they can afford, while still allowing the taxpayer to care for their needs. Here's the good news – you may be able to leverage tax court findings, revenue rulings, and congressional reports to reduce your tax responsibility. It's never easy, but by working with a tax resolution expert you can restore your life.
Any claims made referencing the IRS are based off statistics collected from the IRS. Ideal Tax Solution is a tax resolution firm independent of the IRS and does not make payments to the taxing authorities. Ideal Tax Solution does not guarantee that you will qualify for any IRS programs or make any promises about the outcome of the proposed services. Individual results will vary based on circumstances. Read and understand all program materials prior to enrollment. Not available in all states. We may call you or send you SMS text messages as part of our service offering. The phone number or other service belonging to the called/messaged person(s) could incur charges for such contact. REPLY "HELP" FOR HELP, REPLY "STOP" TO CANCEL. By using this site you agree to Terms & Conditions and Privacy Policy.
Copyright © Ideal Tax Solution. All Rights Reserved.