Trust Fund Penalty Defense
It is a long established fact that a reader will be distracted.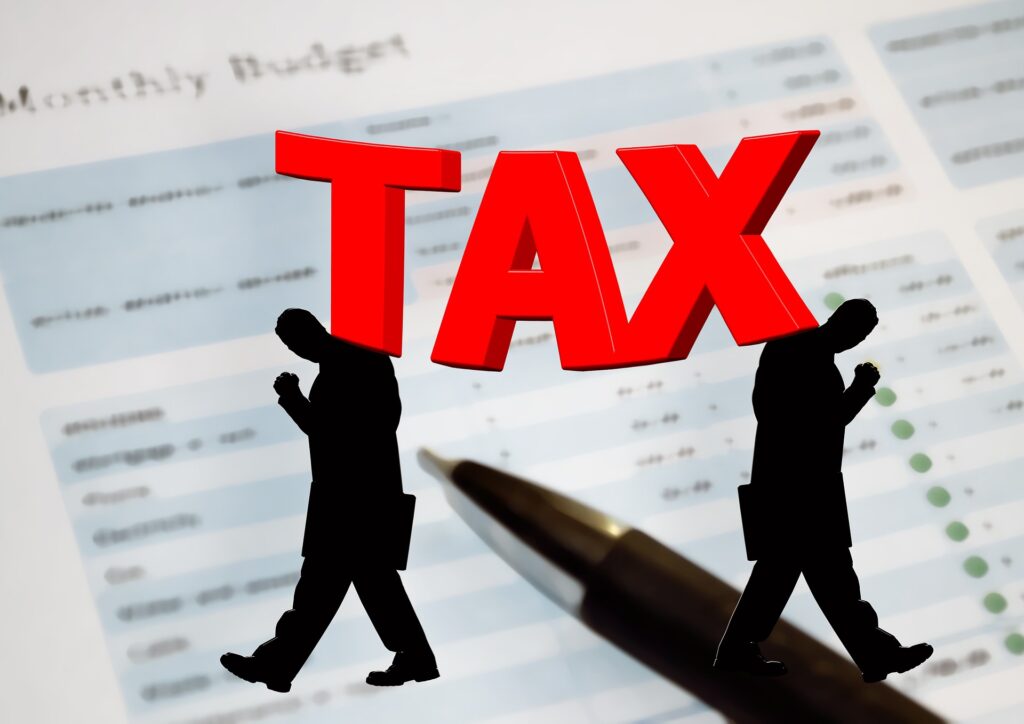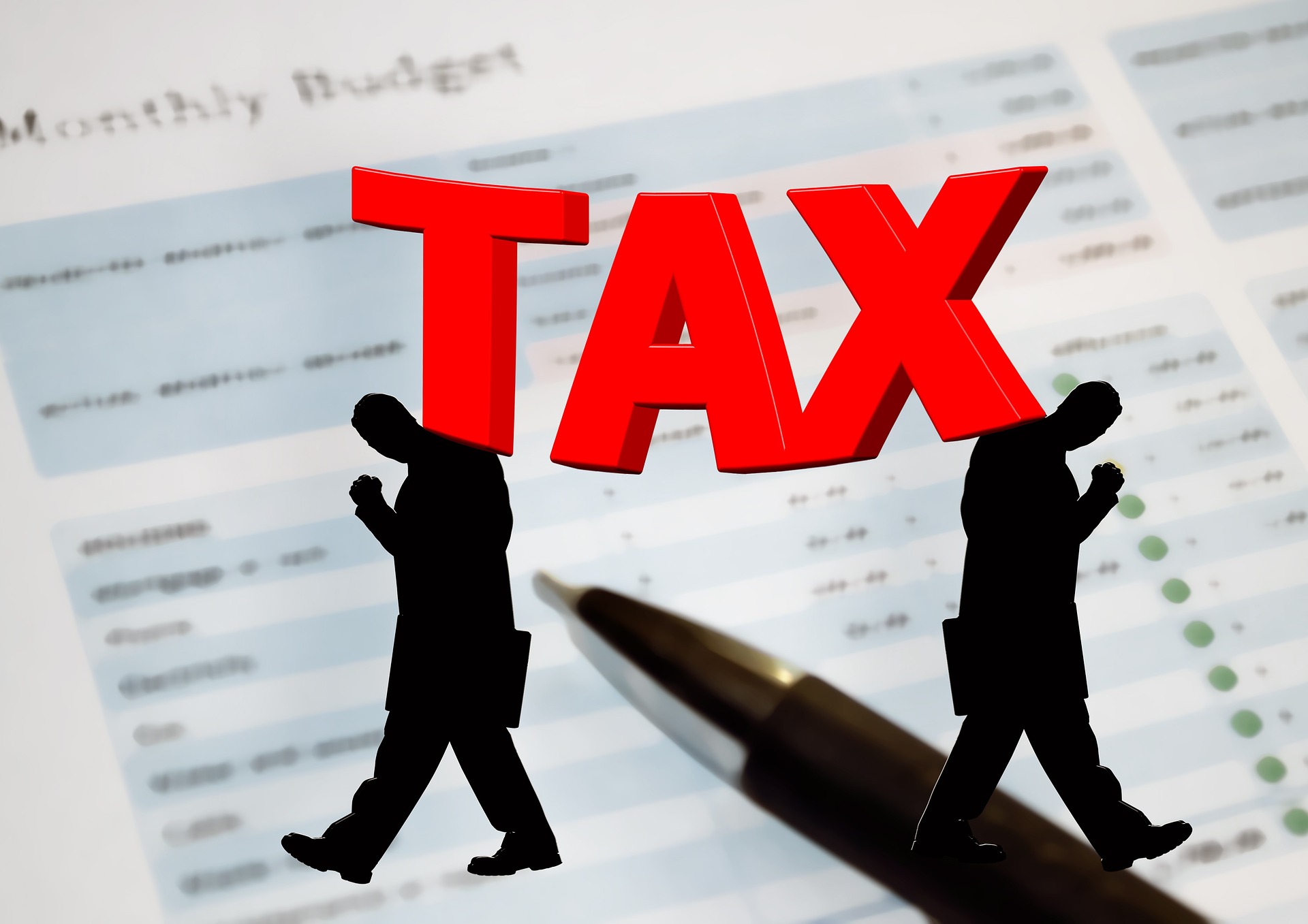 Trust Fund Penalty Defense
When a corporation has unpaid Form 941 liability (Employer's Quarterly Federal Tax Return), the IRS may propose to assert the Trust Fund Recovery Penalty ("TFRP") against the owners, officers, directors, shareholders or employee of a company. By taking this action, the IRS asserts the corporation's liability against the people that run the business and will collect this liability from their personal assets. IRS collection efforts can include levies or garnishments on wages, levies on bank accounts, and seizure of assets. The corporation provides no protection to individuals should the IRS choose to assert the Trust Fund Recovery Penalty against them. In determining whether to assert the Trust Fund Recovery Penalty against an individual, the IRS looks at various factors including, but not limited to, check signing authority, the position held within the company, the percentage of ownership, the amount of control one can exercise over decision-making authority, who signed the tax returns and who hired and fired employees.

These factors are used to determine whether the TFRP should be asserted against the persons involved in the operation of the corporation. By asserting the TFRP against individuals, the IRS expands its collection potential to the people that operate the business. The Trust Fund Recovery Penalty consists of all of the income tax that was withheld from employees' wages and the employees' share of FICA and Medicare. The Trust Fund portion of the Form 941 liability is typically around $.70 of every dollar but does not include penalties or interest. We can help a company prepare a strategy and defense against this type of collection. Call us if you are experiencing this issue and allow us to help.
Ideal Tax Solution Representation
Ideal Tax Solution has the experience and knowledge to handle the most serious of tax audits. Our expert Tax Attorneys and Enrolled Agents will negotiate with the IRS on your behalf and ensure that your taxpayer rights are protected and that the IRS auditor is playing on a level field. Call us today to discuss how we can develop a strategy that will allow you to address the audit and resolve it with better than acceptable results.
"Ideal Tax was absolutely wonderful because they helped me tremendously. I would recommend them to anybody that had a life experience that threw them in the wrong direction and tell them to definitely give Ideal Tax a call. I was mainly working with Christopher and Ryan was the gentleman that helped me towards the end after it was resolved."
"Many Thanks to Ideal Tax for resolving my tax problems! It feels as though I've been set free, without all the fear and heaviness I was feeling overjoyed when I received my letter from the IRS and they accepted my Offer in Compromise! This is a legitimate company that I will recommend to anyone, no matter what your tax situation is. What a Christmas present!"
"I was finding a way to resolve my tax debt so I got in touch with Ideal Tax. Their rep Nathan, was very professional. He asked the right questions and we felt pretty confident just from his expertise that we were listening to. Ideal Tax was successful and it relieved a lot of tax debt. I will always remember them in a positive way and I was completely satisfied with their work. I'd definitely recommend them."